1970-01-01
by Kristin Muckerheide
I don't know about you, but I used to think of storytelling and marketing as two very different things…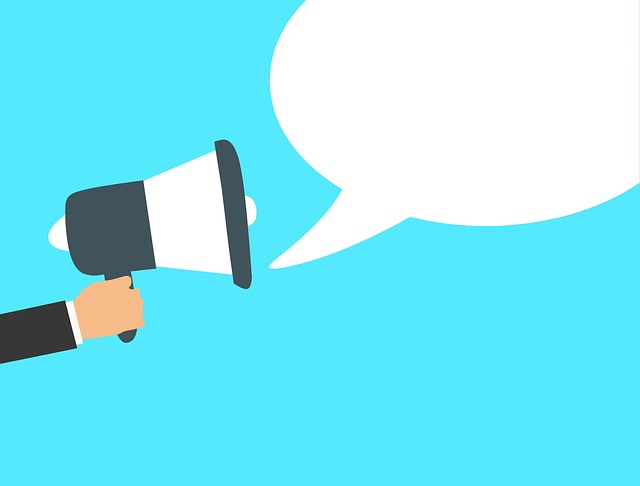 The word storytelling evoked images of an elder sitting around a campfire telling a winding story to a group of children gathered near, hanging onto every syllable. Fables and myths, true stories and life lessons, passed down through the spoken word.
Marketing, on the other hand, would strum up images of someone in a crisp business suit, briefcase in hand.
Over the years, I've realized they're actually not so far apart, storytelling and marketing. But it still took a while before it clicked as to just how intersected they really are. They should be one in the same. Good marketing calls for good storytelling. They are not very different at all.
In the video below, Cave Social founder Jordan Scheltgen talks about his big marketing a-ha moment—when he realized his storytelling about things he was passionate about, which he was previously doing just for fun on a blog, could actually become a viable business model.
As Scheltgen says, "It's storytelling consistently and over time [that matters]… Storytelling is: how can I create a narrative that resonates with a customer and do it over and over and over and over again."
Have you given much thought to storytelling in your marketing? This video might help you to do just that.
Check out the video below:
Are you looking to create content that matters? Flair Interactive wants to help! Reach out today to learn more about our content marketing services.
Photo courtesy of mohamed_hassan via Pixabay