2020-01-08 18:40:52
by Joanna Ellis-Escobar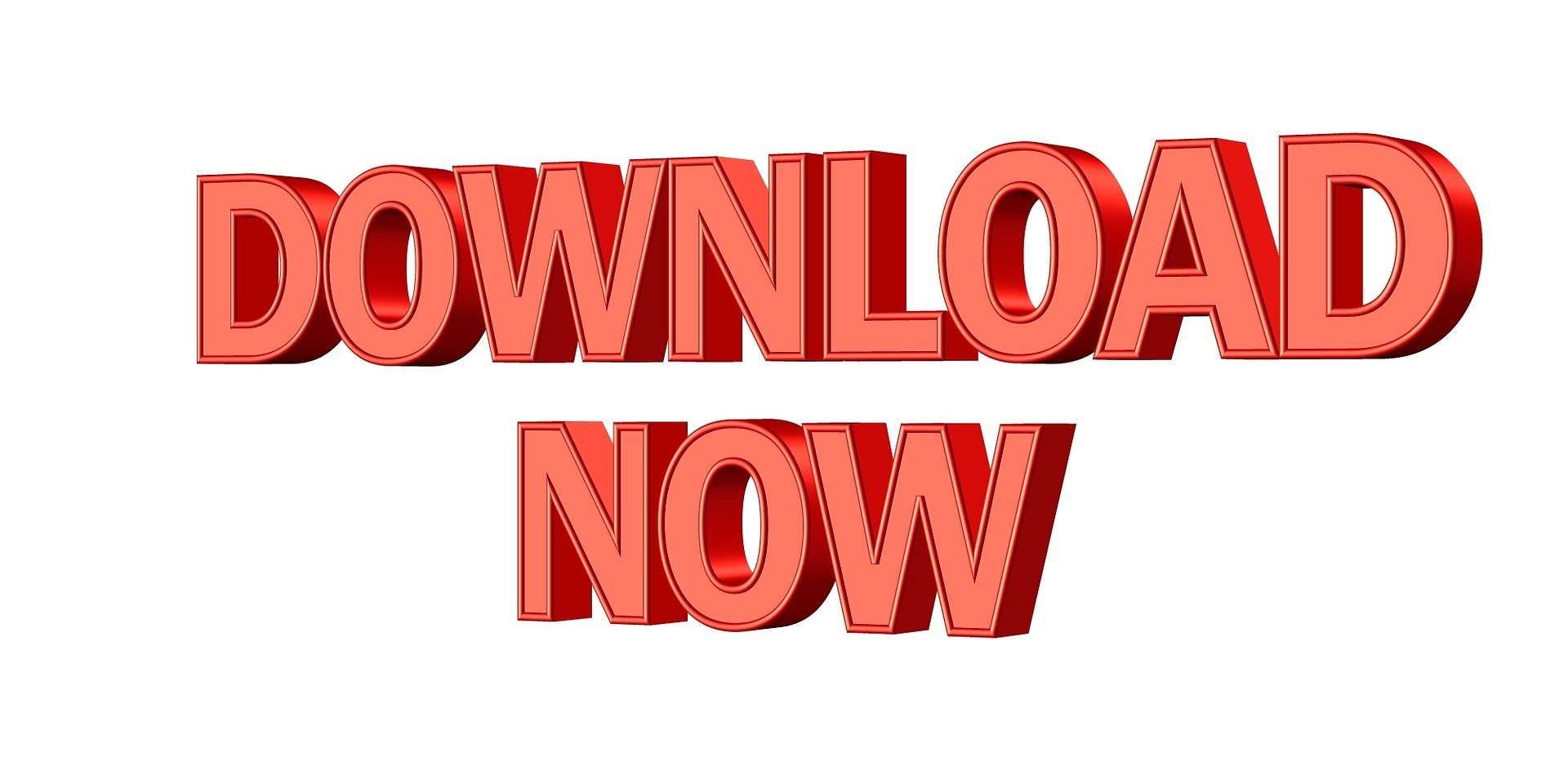 A big part of what we do at Flair is take the time to go back and analyze what's working, what we can do better and most importantly, what seems most useful to you, our customers. One way we know this is by how popular a piece of content is.
Did you know that we have an entire marketing library filled with important, effective, useful guides and ebooks for you?
It's true…we do! And while we like to think everything we put out there for you is useful, as they say, the proof is in the pudding.
So, what are the most popular ebooks we've posted throughout the years? Check them out below!
Flair Interactive's top 5 most popular marketing ebooks
Are you planning to take your digital presence to the next level in 2019? Let Flair Interactive help you navigate this often-times confusing (and, let's face it, sometimes stressful) task. There is so much that goes into effective digital inbound marketing. But together, we can ensure you're on the right path and making your mark with a site, inbound campaign, social and content marketing that really, truly, works.
Want to see more of our marketing library? Check out all of our ebooks, guides, checklists, tip sheets and other helpful resources in our Marketing Library. And if you're ready to start enhancing your marketing efforts, reach out to Flair today to lean more about how we can help you.
{{cta('8158e977-1c54-4a9a-9560-8e69d0d997af')}}