2014-08-21 13:30:00
by Julie Lyons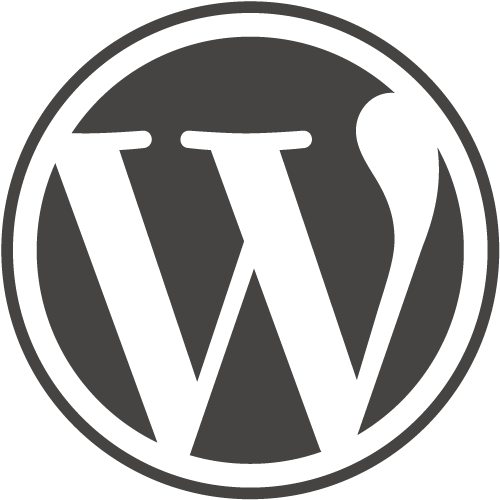 WordPress 3.9.2 is now available as a security release for all previous versions. We strongly encourage you to update your sites immediately or your site may be vulnerable to DOS attacks.
According to WordPress, this release fixes a possible denial of service issue in PHP's XML processing, reported by Nir Goldshlager of the Salesforce.com Product Security Team. It was fixed by Michael Adams and Andrew Nacin of the WordPress security team and David Rothstein of the Drupal security team. This is the first time the two projects have coordinated joint security releases.
The update also prevents information disclosure via XML entity attacks in the external GetID3 library, adds protection for brute attacks against CSRF tokens, and contains some additional security hardening, including preventing cross-site scripting that could be triggered only by administrators.
Your site should have already been updated if your current installation supports automatic background updates. If you need to install the recent security update manually, log in to your WordPress dashboard, select Updates and click "Update Now".
Contact us today if you have additional questions about this update or if you need help with your WordPress environment.
{{cta('db9501a5-6354-4ec4-98e4-bb87d0cb3db7')}}