2014-08-07 13:30:00
by Julie Lyons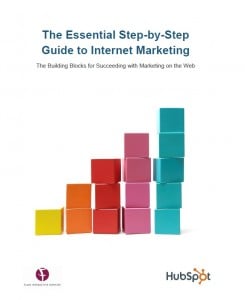 Want to stay up-to-date on the latest best practices, trends, guidelines and tips in online marketing?
Access Flair Interactive's new Marketing Library web page! You'll have instant access to ebooks, guides, checklists, tip sheets, webinars and other helpful resources on this newly created page.
We'll be constantly adding additional resources to the library, so bookmark the page and come back often! You can also subscribe to our mailing list to get notified every time we create a new marketing resource.
Click below to learn more!
{{cta('65b43691-4228-49e3-9a3c-c0e5c46bb3ea')}}