1970-01-01
by Joanna Ellis-Escobar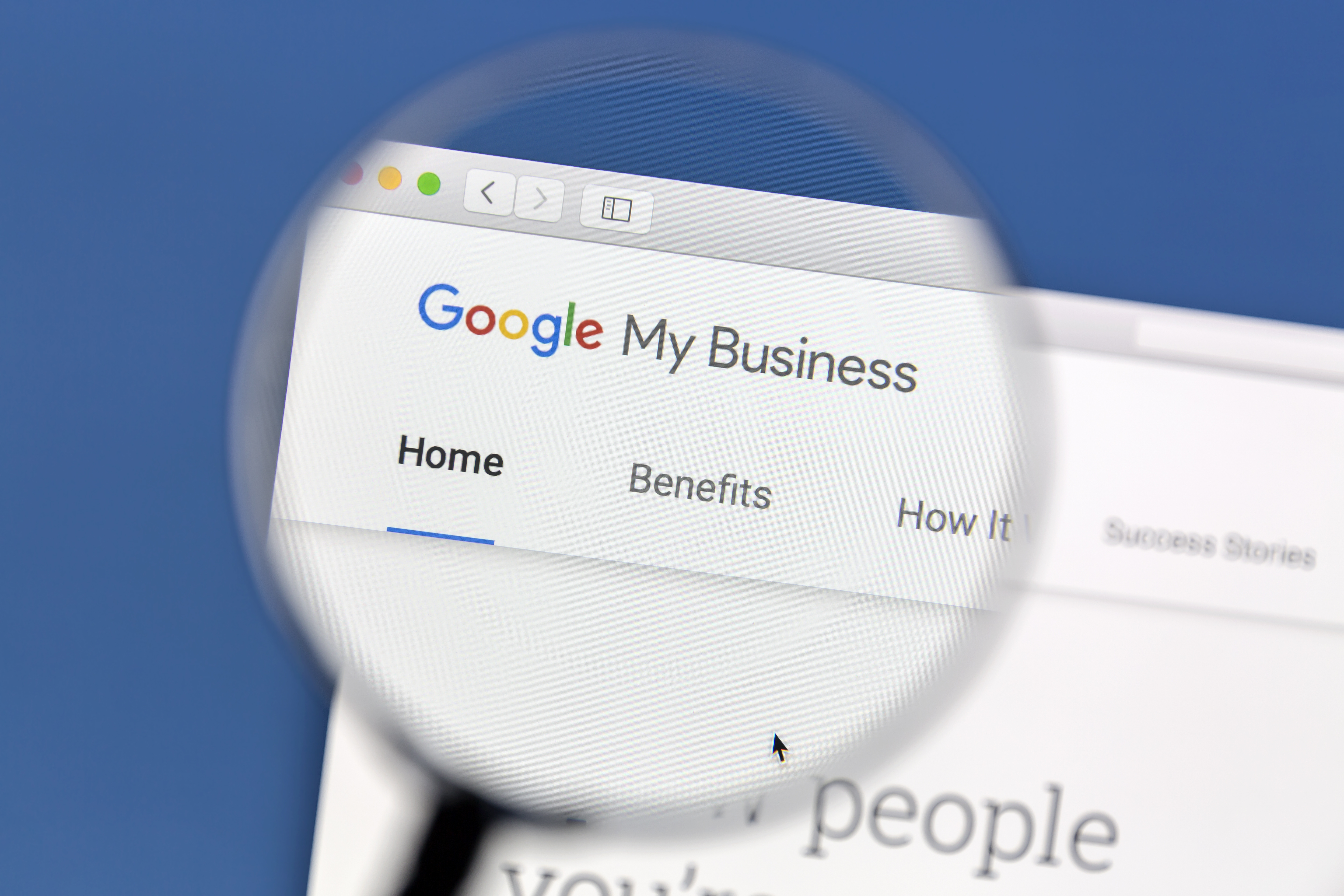 Anyone who's been here before knows how much I love my stats…so before we even start, let's look at a few numbers about Google My Business for you.
96 percent of local businesses are viewed at least 25 times per month in search results
49 percent of businesses get more than 1,000 search views per month
There's no denying that the potential is there, and now, when so many businesses and brands are struggling, is the time to take advantage of the power that GMB offers.
What is Google My Business?
Google My Business is Google's free tool that allows you to manage your overall online presence throughout Google. This includes your profile on Maps and Search – both of which are huge right now. Creating your profile and verifying your information ensures customers can find you. But there's more…
Who is GMB For?
If you have a local business with a physical location, or if you provide a service where you go to customers or clients, you should have a Google My Business profile listing.
(Note: if you are solely a pure play eCommerce brand, meaning you only sell products online, per their policy, you won't be able to use GMB)

What Are the Benefits of Google My Business?
Your business profile is a perfect way to communicate important user information like:
Business hours
Your exact location
Photos of your business
Completed projects
Reviews/ratings
…and more…
What's the purpose of GMB?
Optimizing your Google My Business profile can help you rise in the search rankings and increase views for your business services.
Yes, you heard that right…Google My Business can do more than just promote your business. It can also actually help you rank in the search engines. And we all know that ranking is key to converting basic prospects and potential customers into paying ones!
So, how can using Google My Business help you win at the ranking game? Let's take a closer look at…
Three Ways Google My Business Can Help You Rank in the Search Engines:
#1. Reaching the Local Top Three
Google ranks businesses based on:
distance from a user's location
relevance to search terms
a business's prominence (or reputation)
When you invest the time to build and regularly maintain your Google My Business profile, Google rewards you with recognition as a legitimate, verified business that they are then more likely match to user searches.
With time and consistent updates, you may gain enough of Google's trust to land a prime spot in their top-three local business group. Since this group appears at the top of the first results page, your visibility is literally unbeatable.
#2. Utilizing Google's Own Indexing Standards
Your GMB profile is a tool provided by Google themselves, so it stands to reason that putting in the work to take full advantage of the service can enhance your trustworthiness in Google's eyes, resulting in higher rankings.
Think of your Google My Business profile as a road map of the key pieces of information that Google wants to see when determining your business's legitimacy and ranking.
By optimizing your Google My Business profile, you've already laid out the data that Google looks for in the format that they created.

#3. Creating Opportunity for Reviews and Social Engagement
Users have the option of leaving a review or a comment on your Google My Business profile, giving you the chance to interact with your customer base on a deeper level. By taking the time to reply to every customer post, you prove to Google that you take your reputation and customer satisfaction seriously.
Additionally, Google's goal is to give the people what they want. If your Google My Business profile is a hub of comments, reviews and other social interactions that generate local buzz and searches, Google is more likely to recognize that your business site deserves better visibility and traffic.
The world is changing. Unexpectedly. And as a result? Virtually every facet of business must be willing to change right along with it. If you're looking for ways to keep up, adapt or even launch a new business, using what's available to you (and, in the case of GMB, FREE!) is key to your growth and success.
Think Google My Business is worth it, but not sure what your next steps should be? Flair can help you set up and manage your GMB profile, and we've got campaign plans you can implement to help start garnering engagement and making your profile work for you.
Reach out today to learn more about how you can use Google My Business and other savvy tactics to survive these times and grow your business.
{{cta('8158e977-1c54-4a9a-9560-8e69d0d997af','justifyleft')}}