2014-05-16 15:00:00
by Julie Lyons
Landing Pages are the foundation of great inbound marketing strategies. These pages literally serve as the location your prospects "land" on your website.
Question is, how do you get more leads to convert on your landing pages?
To help you build landing pages that attract visitors, convert leads, and delight customers, we wrote this comprehensive guide on How to Optimize Landing Pages for Lead Generation and Conversions.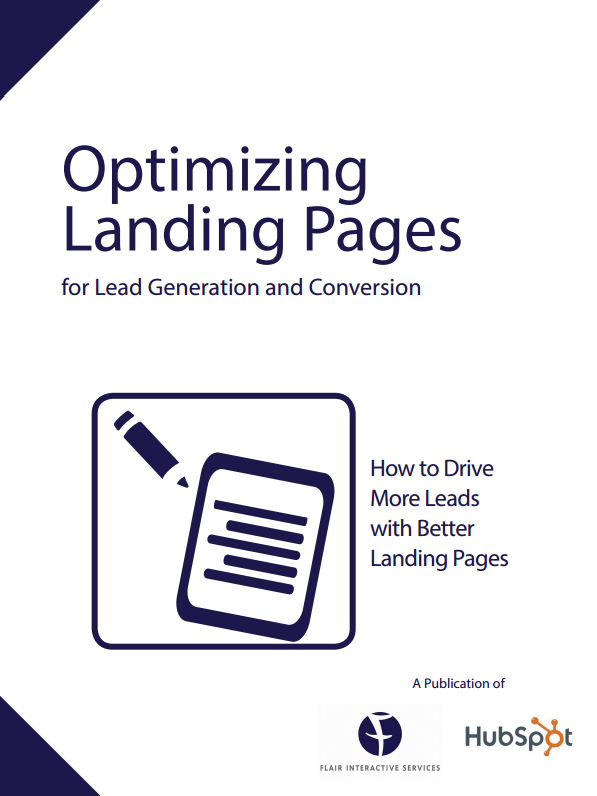 In this 74-page eBook, you'll learn how to:
Optimize every element of your landing page
A/B test your landing pages
Get Your Landing Pages Shared Online
Tie your landing pages to lead nurturing
Close the loop with landing page analytics
Grab your free copy of this guide by clicking the button below!