2014-09-09 18:00:00
by Julie Lyons
Pinterest recently launched an updated version of Pinterest Analytics, making it available globally in all 31 of the languages Pinterest supports. The service is free and available to anyone who has a Pinterest for Business account.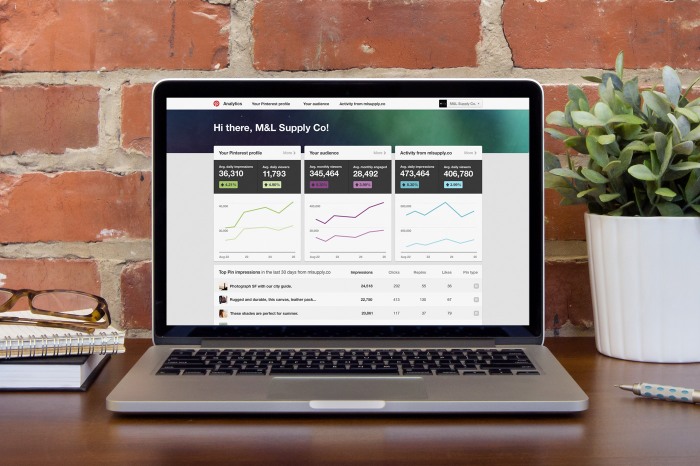 The updated tool gives more detailed analytics than its previous version, such as what pins are getting re-pinned and how individual pins and boards are performing. The tool will also give companies information about the types of people that interact with a company's pinboard, outlining their likes and hobbies. In addition, businesses can receive advice on how to increase impressions, clicks and repins so you can refine your Pinterest strategy and reach more people.
For businesses that purchase ads from Pinterest, referred to as "promoted pins," data about ad performance will appear in the analytics tool, too.
Check out Pinterest Analytics today!
Want to stay up-to-date on the latest best practices, trends, guidelines and tips in online marketing? Access all of Flair Interactive's ebooks, guides, checklists, tip sheets, webinars and other helpful resources in our Marketing Library! Click the button below for access.
{{cta('65b43691-4228-49e3-9a3c-c0e5c46bb3ea')}}
Photo courtesy of Pinterest