2020-04-20 22:20:09
by Joanna Ellis-Escobar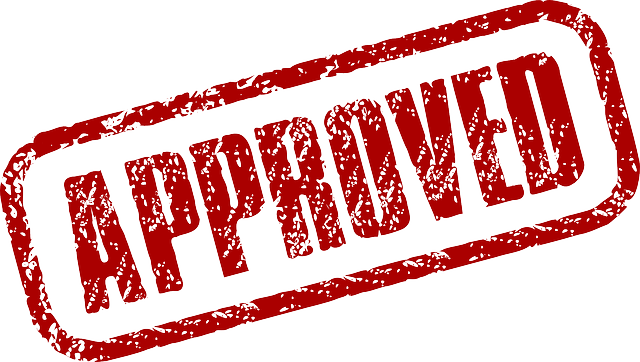 Millions of businesses are struggling as a result of COVID-19. We look around and we see a lot of things right now…fear, stress, pain, uncertainty.
But we're also seeing something else: Help. And hope.
Most recently, we see Facebook stepping in to assist small businesses as they try to survive this unprecedented time. How can they do that? By giving away $100 million dollars in cash grants!
What can you do with a cash grant from Facebook?
Use the money for anything you need related to keeping your business going during this crisis. You can use it to:
Pay employees
Continue marketing efforts (or start new campaigns)
Implement new services like delivery or pick up options
Interested in applying for a cash grant from Facebook? Do it now…like today…because this opportunity is not going to last long (they're only awarding 30,000 grants).
First, check your eligibility
To be eligible for the grant program, you must:
Be located in the right area (must be near or in a location where Facebook operates)
Be a for-profit organization
Have been operating for more than one year
Have 2 – 50 employees
Be experiencing difficulties as a result of COVID-19
How to apply
Application availability is as follows. Note the relief program opens to all eligible cities on Wednesday:
Available now – New York City and Seattle
Available now – San Francisco Bay Area
Available beginning Wednesday, April 22 – All other eligible US cities
Think you qualify for Facebook's grant? Learn more about the application process in Facebook's Small Business Grants Guide.
Need help with your marketing efforts during the COVID crisis? Reach out to Flair today to learn more about how we can help you optimize your marketing in ways that get real, measurable results.
{{cta('8158e977-1c54-4a9a-9560-8e69d0d997af')}}
Image courtesy of Pixabay | Clker-Free-Vector-Images