2018-05-29 15:06:33
by Joanna Ellis-Escobar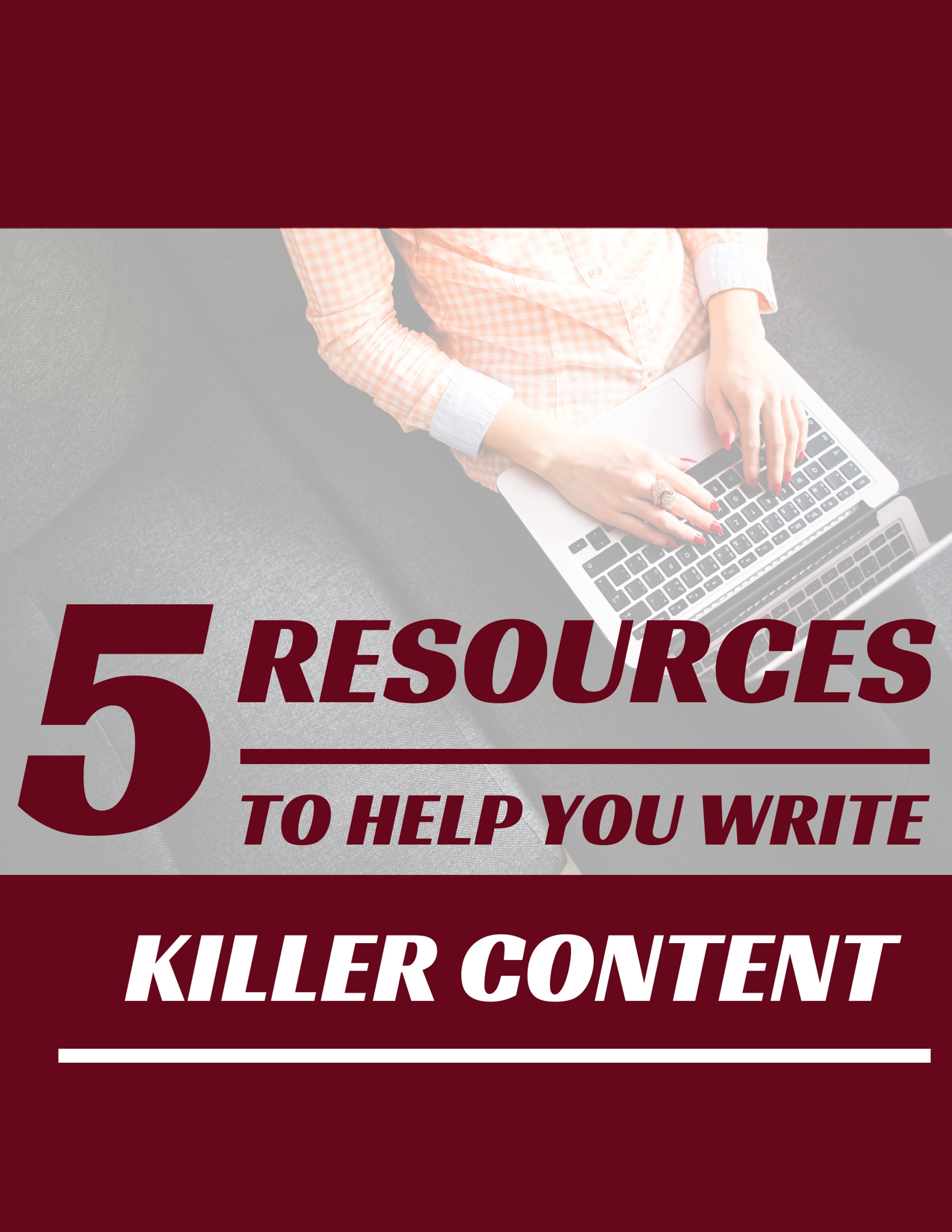 They say it takes a village. And nowhere does that apply more than when it comes to your content. Anyone who has managed their own digital presence will agree…just doing it at all is no small feat. Doing it well takes grit and diligence.
So whether you have a dedicated marketing team, or if you're fighting the good fight alone, most of us can agree that any help is welcome help.
Luckily, in today's digital age, help is out there and readily available. So don't reinvent the wheel…take advantage of what's there for you.
What's that? You say you don't have time to weed through the hundreds of pages of sites claiming to make your content the best it can be?
Don't you worry…we've got you covered.
Check out our current list of top five resources we can't blog without.
[Read more…] about Top 5 resources to help you write killer content