2016-11-22 16:17:18
by Mona Mangat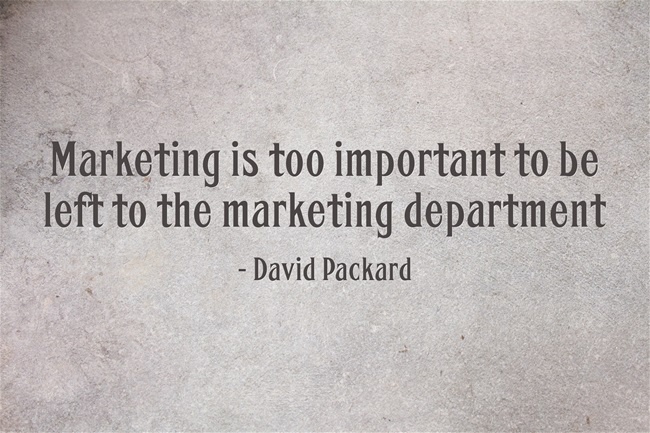 A wise person who knows their business once said: "Marketing is too important to be left to the marketing department." Those are words to live by if you want to keep up with your competitors online.
Since the world of digital marketing is constantly changing, upgrading, and evolving, it's important to collaborate and conspire with industry professionals who have their finger on the pulse and know how to guide you through the labyrinth of online marketing. Everyone wants to put together a well-oiled digital marketing machine, but sometimes that's not possible to do in-house due to lack or training, smaller budgets or personnel constraints.
That's when outsourcing to an external marketing partner can become a key factor in converting. These days, more than a third of modern companies will hire digital marketing professionals or agencies to boost their marketing plan, so why not at least keep it as a weapon in your arsenal?
[Read more…] about 5 Steps to Finding Your Digital Marketing Partner