2021-01-29 05:03:20
by Flair Interactive Services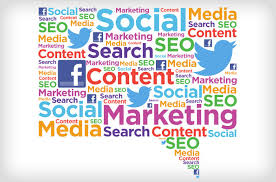 You've probably heard of both HubSpot and ActiveCampaign during recent years, but you may be wondering which one is the best fit for you.
This is a big decision that should be evaluated based upon your unique needs, budget and the skill set of your internal resources.
However, we'll outline the biggest differentiators below so you can make an informed decision.