2018-05-15 17:48:45
by Joanna Ellis-Escobar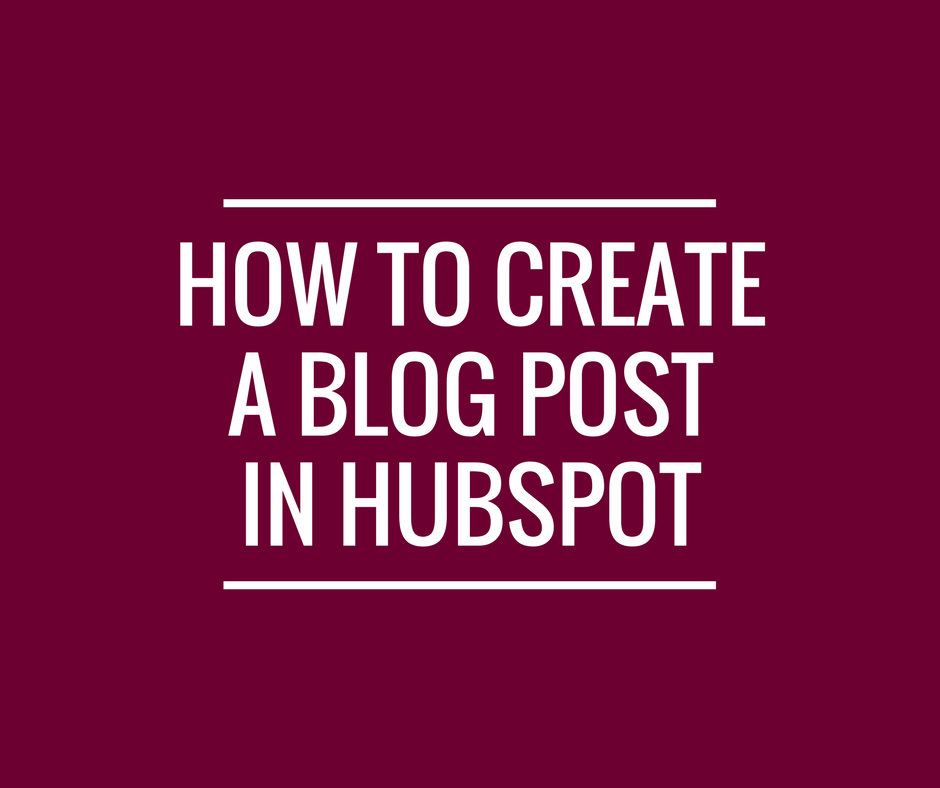 If you're wondering how to post a blog in HubSpot…I have two things to tell you:
You're not alone
It's easier than you think
Let's take a look at just how easy it actually is…so read on, and you'll be Content-is-Kinging it all the way to the coveted page one in no time.
For digital marketers, HubSpot is a phenomenal tool. For content marketers? It's a dream. It's robust, versatile, scalable and powerful, with analytics that will basically blow your mind. And, did I mention…it can totally change how your content gets out there and who ends up reading it?
[Read more…] about How to post a blog in HubSpot in 12 easy steps…