2018-04-26 12:45:00
by Kristin Muckerheide
Back in 2014, we wrote a blog post that offered a few social media tips. Four years later, social media is as important as ever.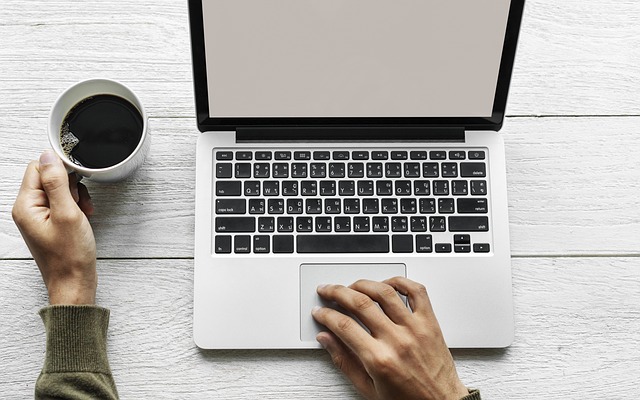 In our last blog post, we noted that the majority of marketers use social media for:
customer loyalty

improving SEO

brand recognition and

to drive sales
Social media can also be a great way for your potential customers and leads to get to know you and your company. Often, potential customers may be interested in what you do and want to know more, but they don't feel comfortable enough to reach out yet. When you give them a little peek into your company, they'll start to get more comfortable and may reach out themselves to start a conversation.
[Read more…] about #TBT: How to create a modern social media strategy