2017-03-02 22:00:00
by Aimee Pagano
Clamoring for new ideas to apply to your content marketing strategy? Get helpful content marketing insights from February's top five infographics:
Hop into your DeLorean and go back in time with this nostalgic infographic illustrating the evolution of content marketing. From Jell-O to G.I. Joe, you'll be impressed and inspired by the true pioneers of content marketing.
LinkedIn released their "secret in the sauce" with this sought after infographic detailing their own approaches for increasing visibility and driving leads for the LinkedIn brand.
Social Media Today tapped into 300 marketers and designers to get a pulse on content marketing today. Find out where you stand in terms of your content marketing strategy and see where there's opportunity to grow your plan.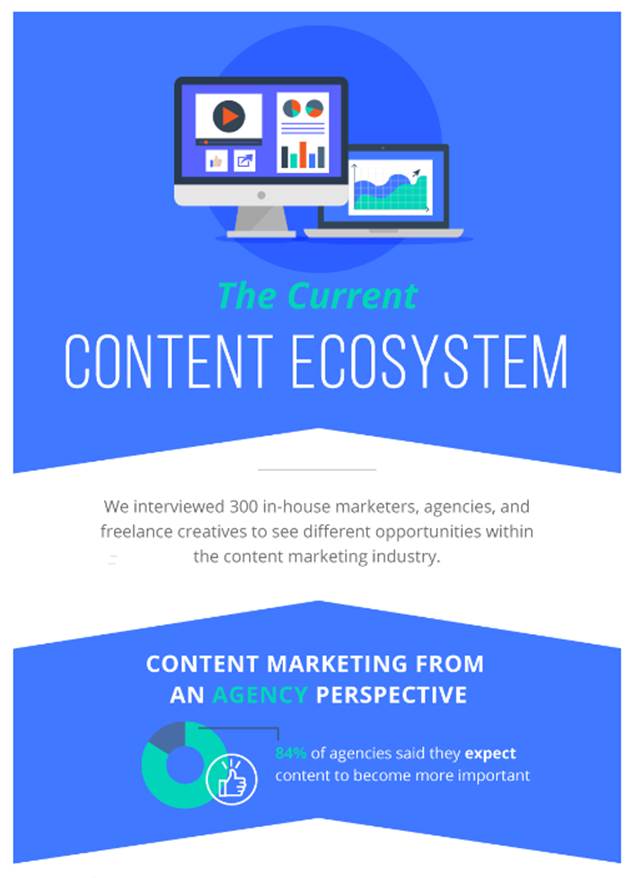 While on the 'lighter' side for reader consumption, this metaphorically fun infographic from LinkedIn shows marketers how to best create and post content using something we can all relate to—the deli sandwich.
What data do you need to make decisions about your social marketing spend? How do you declutter your dashboard to get the answers you want? Unified helped answer these questions and more with this truly data-driven infographic exploring the challenges that social advertisers face and ways they can remediate these challenges through data management.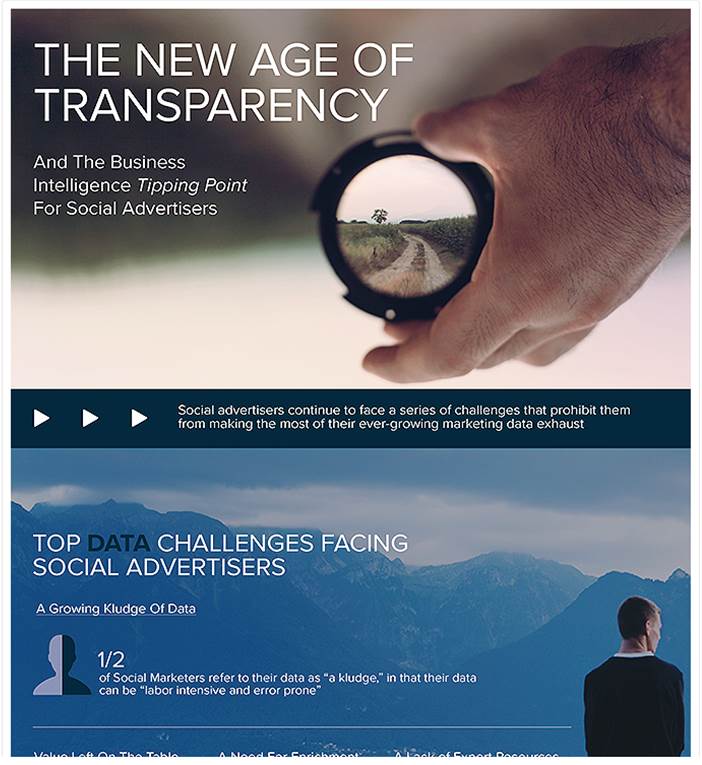 ---
Flair Interactive incorporates all of these trends, and more, in our Strategic Marketing Game Plan. Contact us today and we can create your plan in two weeks!
{{cta('54c87acc-c239-4e81-9903-436638dec4a4′)}}