2018-04-27 13:00:00
by Kristin Muckerheide
Have you been staying on top of the latest social media news updates? If not, the team here at Flair Interactive has you covered. Here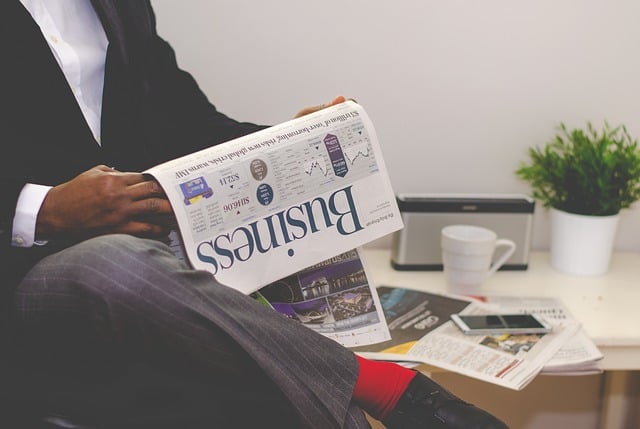 are five of the latest social updates for this week:
Just about everyone and their mother (and their grandmother, at that) is on Facebook, or at least has used it at some point. But do you know all the helpful tools and features you can use on Facebook as a marketer? This article takes you through 12 such features that might be helpful to you in your social media marketing.
Overlooked features seems to be a theme this week. But this article doesn't just talk about Facebook; it talks about how to make sure your marketing is effective among ALL social networks you choose to use in your social media marketing strategy.
When it comes to wanting to be successful, there's merit in following in the footsteps of someone who's doing it well. In this case, we're talking about the one and only Kanye. After a yearlong hiatus from his social platform of choice—Twitter—he added 500,000 followers to his account within four days. In one week, it was up to almost ten million. What is he doing that's so effective? This analysis will explain.
When you're investing time and energy (and probably, money) into a social media marketing strategy, you obviously want it to pay off. But do you know the platform that suits your company or services best? If not, learn a thing or two from four entrepreneurs who discuss which social media platforms serve their business best.
Are your tweets performing like fireworks or duds? In this analysis from Hootsuite, they break down exactly how and why their best-performing tweet to date did so well. You will likely come away with some ideas on how to strengthen your tweets.
Want to learn how to optimize your social media marketing? Contact us or download our free social media ebook.
{{cta('3226257c-b7d6-4631-8abc-c40b4640e32d')}}
Photo courtesy of Free-Photos from Pixabay