2016-05-29 17:38:50
by Marissa Kasarov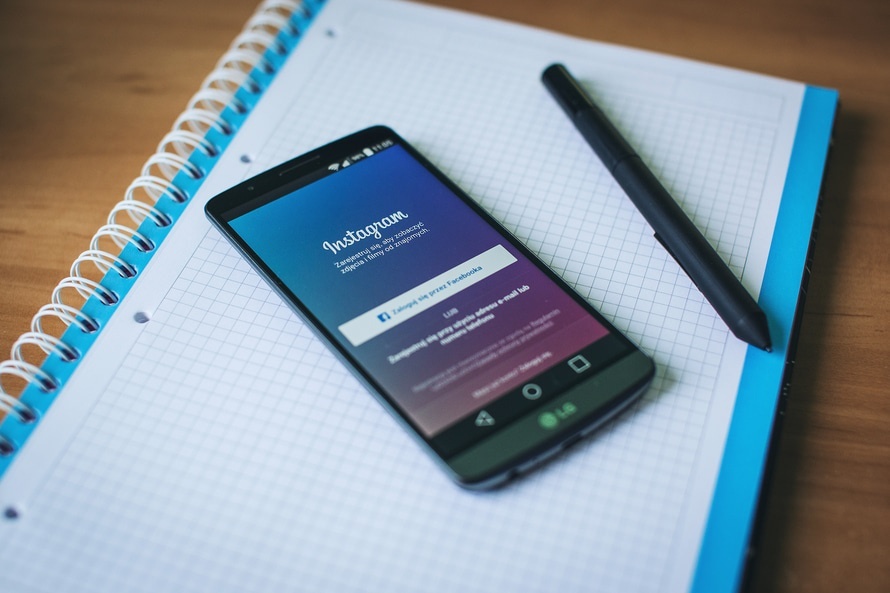 Find out what you've missed in the world of social media marketing for the week ending May 27, 2016. These are a few of this week's top stories, hand-picked by the team at Flair Interactive Services.
Many new entrepreneurs and marketers jump into their marketing campaigns without thinking—and end up wrecking it all before they ever have a chance to get off the ground. Before you start posting anything on social media, make sure you take care of these five pre-requisites:
The companies that are truly succeeding at social media marketing are those are take curation seriously. Every platform has its own unique characteristics that require careful attention. Learn more here, courtesy of Campaign Live.
By itself, social media is a powerful tool. Platforms such as Facebook, Twitter, and Instagram empower both startups and established brands to connect with customers in an environment that's friendly and highly engaging. However, a growing suite of social media marketing tools are enabling brands to maximize the utility of social media.
Is Twitter Really Failing?
We're all hearing the buzz about Twitter's internal turmoil, and there's no question that consumers are enjoying the curated approach much better these days. However, perhaps we shouldn't be so quick to write off the old, faithful microblogging social giant. Learn more here, courtesy of DazeInfo.
The social media marketing bandwagon has been around for a few years. Marketers these days are now savvy about their audience experience on social platforms. Clients are no longer asking platform specific questions along the lines of "what platform do we use?" but now it's more "what's our content strategy?" It can't be all about earning a great audience, however. So, where do we go from there? The answer is an activity called social selling, which has started to gain traction starting around two years ago. Learn more here.
Did you find this weekly recap helpful? Don't forget to join our mailing list to get these weekly updates delivered to your mailbox!
You can also schedule a 15-minute consultation now to explore how we can help you with your content and marketing needs.
{{cta('ae4326b4-a91c-4fd3-bfd3-7a123ba985d3')}}
Image via Pixabay under Creative Commons Zero