2018-05-11 15:48:00
by Kristin Muckerheide
Were you able to catch all the latest inbound marketing news that came out this week? Don't worry if you haven't had time to keep up…we've got you covered! Check out the top five latest inbound updates for this week: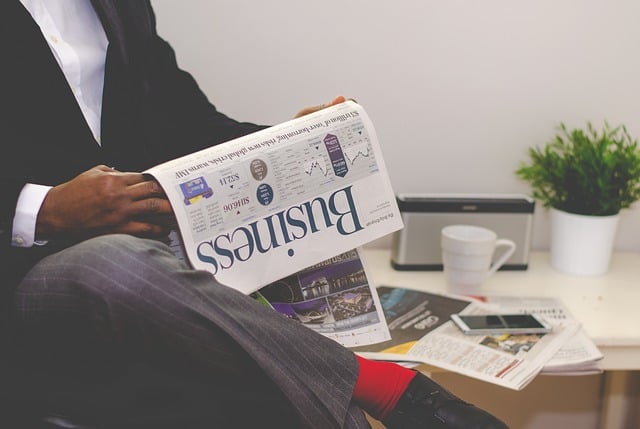 1.
The staircase guest blogging strategy
(HubSpot)
Are you interested in taking advantage of guest blogging in your company's inbound strategy? If so, this article takes you through the eight steps to get you there—and teaches you how to do it successfully.
2.
Inbound vs outbound marketing: definitions, differences and winning strategies
(CMS Wire)

Not sure about the differences in marketing approaches? This post explains both strategies—inbound and outbound—as well as the differences between each. Read on if you want to learn more about how the two work.
{{cta('db9501a5-6354-4ec4-98e4-bb87d0cb3db7')}}