2014-11-21 14:00:00
by Julie Lyons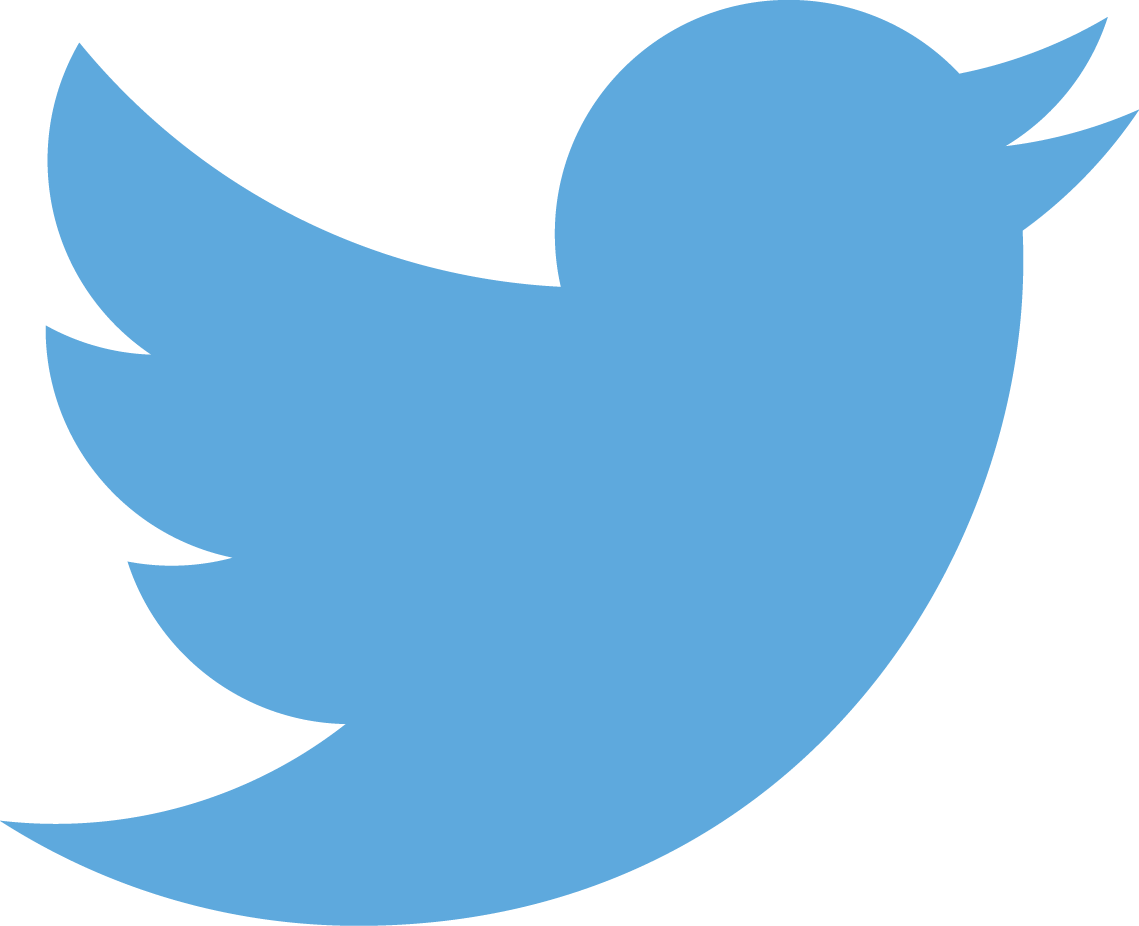 Twitter announced this week that it has indexed all public tweets and will be giving users the ability to search through the full body of Twitter's roughly half trillion posts.
Twitter search engineer Yi Zhuang noted in a blog post, users will be able to pull up "comprehensive results for entire TV and sports seasons, conferences, industry discussions, places, businesses and long-lived hashtag conversations across topics, such as #JapanEarthquake, #Election2012, and many more."
At first, complete results from the full index will appear in the "All" tab of search results on the Twitter web client and Twitter for iOS & Twitter for Android apps. Over time, you'll see more Tweets from this index appearing in the "Top" tab of search results and in new product experiences.
Get more traffic and leads using social media – Learn how to optimize your social media plan with our Free Ebook – click below to learn more!
{{cta('89a38f88-782f-4b8a-9ca4-aac1f88b3532′)}}