2017-03-14 20:00:00
by Mona Mangat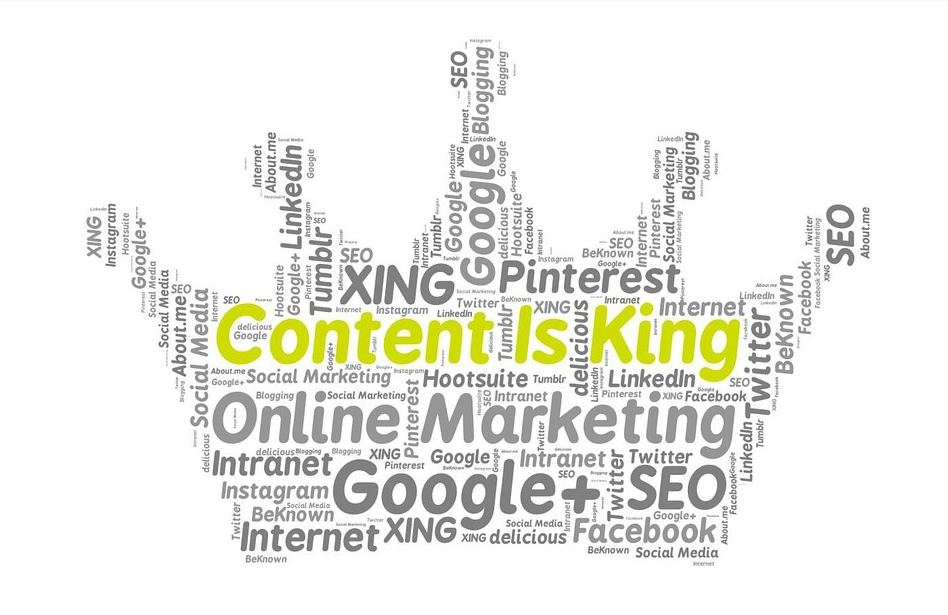 Everyone is creating some kind of content, so much so that that the online marketplace is saturated and has become a very crowded place. It's also an environment where old-school methods of marketing cease to be effective, so it's time to put marketing activities like cold calling behind you and tap into the power of content marketing.
Obviously, you have to create valuable content before you can promote it. But how do you create remarkable content to get their attention? Check out this awesome video from Hubspot, which gives you step-by-step instructions to make content the key to your success online.
Amazing content on your site will act like a powerful magnet that will attract prospects to your front door step so you can let them in. Once they get to know you through the reliability of your brand voice, they will gradually trust you and will want to buy the products and services that you provide.
---
Want help creating your own valuble content to use in your blog, emails and marketing campaigns? Contact us or sign up for our pay-as-you-go marketing support hours today and we can start creating your content tomorrow!
{{cta('7e8f5377-a9a7-434d-822a-728264a5fa25')}}