2017-03-08 17:28:48
by Mona Mangat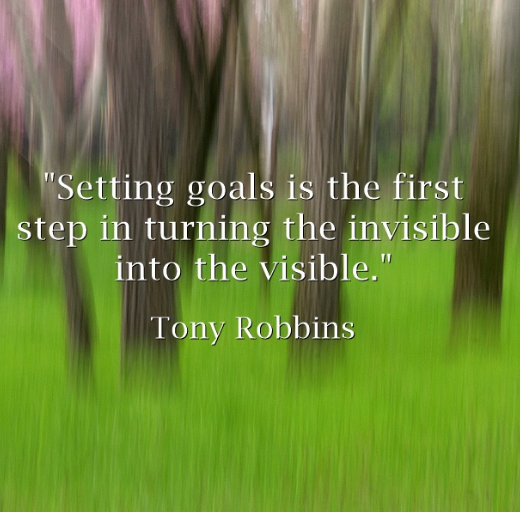 When it comes to marketing successfully, the only way to do it, is with a plan. Having a customized strategic game plan for your business means that you are utilizing your resources to their maximum capacity. And sometimes that means getting help externally, but usually some expert wisdom, advice and insight is all it takes to get your marketing plan to the next step: successful!
It's all about learning where to focus your time and to get the highest ROI from your marketing efforts. If you try to do that blind, without a plan in place then potential benefits or advantages that you might have in your market might get overlooked, since you might not know how to use the analytics you have or the expensive inbound marketing tool you've paid for. What good are they if you don't have a way to analyze and implement changes?
You need a customized plan that is well-suited for your specific business if you want to gain a better understanding of what needs to be done, how and why.
That's why it's smart to find a collaborative partner to help you gain a better understanding of what needs to happen to execute your marketing plan successfully, and that's when an experienced and savvy digital marketing agency can come in handy.
A good agency will analyze what you've already done so far and will identify where your best leads are coming from, and where other potential sources could be. If you don't currently have a strong ROI, they'll advise you on how you can market your services differently to get more desirable results.
They'll also help position you in your market so you know how you are doing in comparison to your competition. They should be able to provide analysis of and advice about your rankings, organic and paid search, social proof and inbound links. By examining who your customers are and by targeting clear 'personas' you will soon come to understand what makes your ideal customer tick. You can plan your content around how you can help them solve their problems, so you become their go-to source in your niche. And a good agency will have a plan for how to let people find out about your products and services, as you build a relationship of integrity and trust with your audience.
Of course, there are other factors involved with whether or not your plan will be successful–such as how well you define marketing offers, craft blog posts and apply other campaign tactics which will help raise your online presence or by upgrading your existing platforms so you can work more efficiently and take advantage of more modern technology.
Step one though, is all about having a plan. A clear outline and direction will help you actualize your marketing goals for 2017 in very visible and concrete ways. You just have to start…
If you want to learn how an Inbound Marketing Strategic Game Plan can help your business, download our "Ultimate Guide to Hiring an Inbound Agency" ebook for the latest info about hiring marketing partners or contact us today.
{{cta('8b6227ac-fb82-4013-a984-98379060bc61')}}