2014-08-04 14:00:00
by Julie Lyons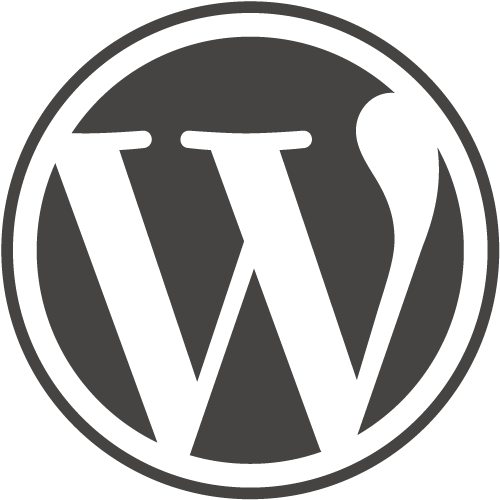 WordPress recently announced that WordPress 4.0 Beta 2 is now available for download and testing.
This is software that is still in development, so it's not recommend that you run it on a production site just yet.
To get the beta, try the WordPress Beta Tester plugin (you'll want "bleeding edge nightlies"). Or you can download the beta here (zip).
Some of the changes in Beta 2 include:
Further refinements for the the plugin installation and media library experiences.
Updated TinyMCE, which now includes better indentation for lists and the restoration of the color picker.
Cookies are now tied to a session internally, so if you have trouble logging in, #20276 may be the culprit.
Various bug fixes (there were nearly 170 changes since last week).
If you think you've found a bug, you can post to the Alpha/Beta area in the support forums.
Are you thinking about choosing a new Web Content Management System or changing to a different one? Download Lisa Kirschners Ebook, Choosing a Web Content Management System for valuable insight and information. Click below for more details!
{{cta('48a5ebf5-8d18-4abb-9ecd-a0c22f1d13f3′)}}