2018-05-28 12:50:36
by Joanna Ellis-Escobar
There's no denying that in today's digital age, brand marketing and content go hand in hand. After all, content is king…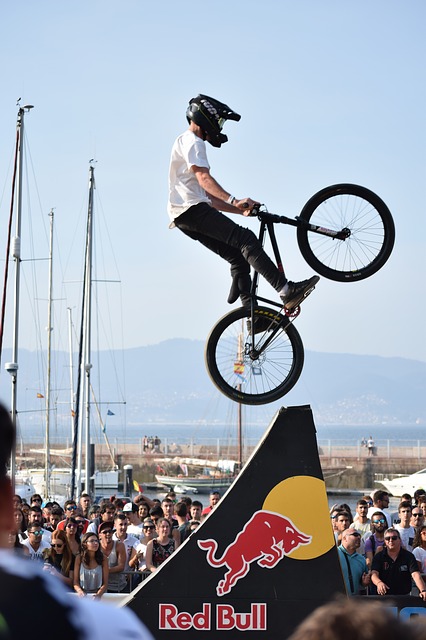 But remember, content can include all of the following:
pages on your website

blog posts

social media posts

premium downloadables

apps

games

videos

much, much more
Content is an extension of your overall marketing strategy. Bottom line? If you're not taking advantage of all the ways you can use your content to enhance your brand-awareness, you're missing out on a H-U-G-E opportunity.
Content marketing is an all-encompassing approach that includes both strategy and execution — planning, crafting and delivering useful, engaging content that resonates with your audience is the name of the game.
This all sounds great…right? But HOW do you actually do this? How can you take your hum-drum digital presence and transform it into a place where you're known for your thought leadership? A place where your users flock in anticipation of your latest and greatest industry thoughts?
If you're feeling totally overwhelmed (or even just slightly perplexed), we suggest taking some tips from those who are doing it best. Why not take a look at what the pros are up to?
Who is a pro, you ask? We've got two words for you: Red Bull. We love this brand, and find that we often can't wait to see what see their next move in the content marketing game is.
With an output of stellar content continuosly launching that's engaging, far-reaching and wildly successful, Red Bull's content marketing campaigns deliver exactly what their audience loves.
They engage, they inspire and most of all, they keep people coming back…after all, isn't that what it's really all about? If you could craft content that could do all that, wouldn't you?
How does Red Bull accomplish this not-so-small feat? In their own words, the company "targets people through their passions." Rather than trying to fit their marketing into a demographic box, they create truly unique and compelling content that real people can connect with.
Intriqued? Watch this short clip on how Red Bull become more than just a brand with a story…they became a full-on media maven powerhouse through their use of all the right content, in all the right ways, to all the right people.
https://www.youtube.com/watch?v=TvXAwYUVbZ0&feature=youtu.be
Are you looking for ways to use your content to further your brand awareness? Done right, content marketing can be a game-changer. Need help? Reach out today to learn more about how Flair Interactive can help you create and execute a content strategy that will really give you wings…
{{cta('a5baec1a-03d6-478c-91b8-f441de89a4f6')}}