2016-08-31 16:00:00
by Marissa Kasarov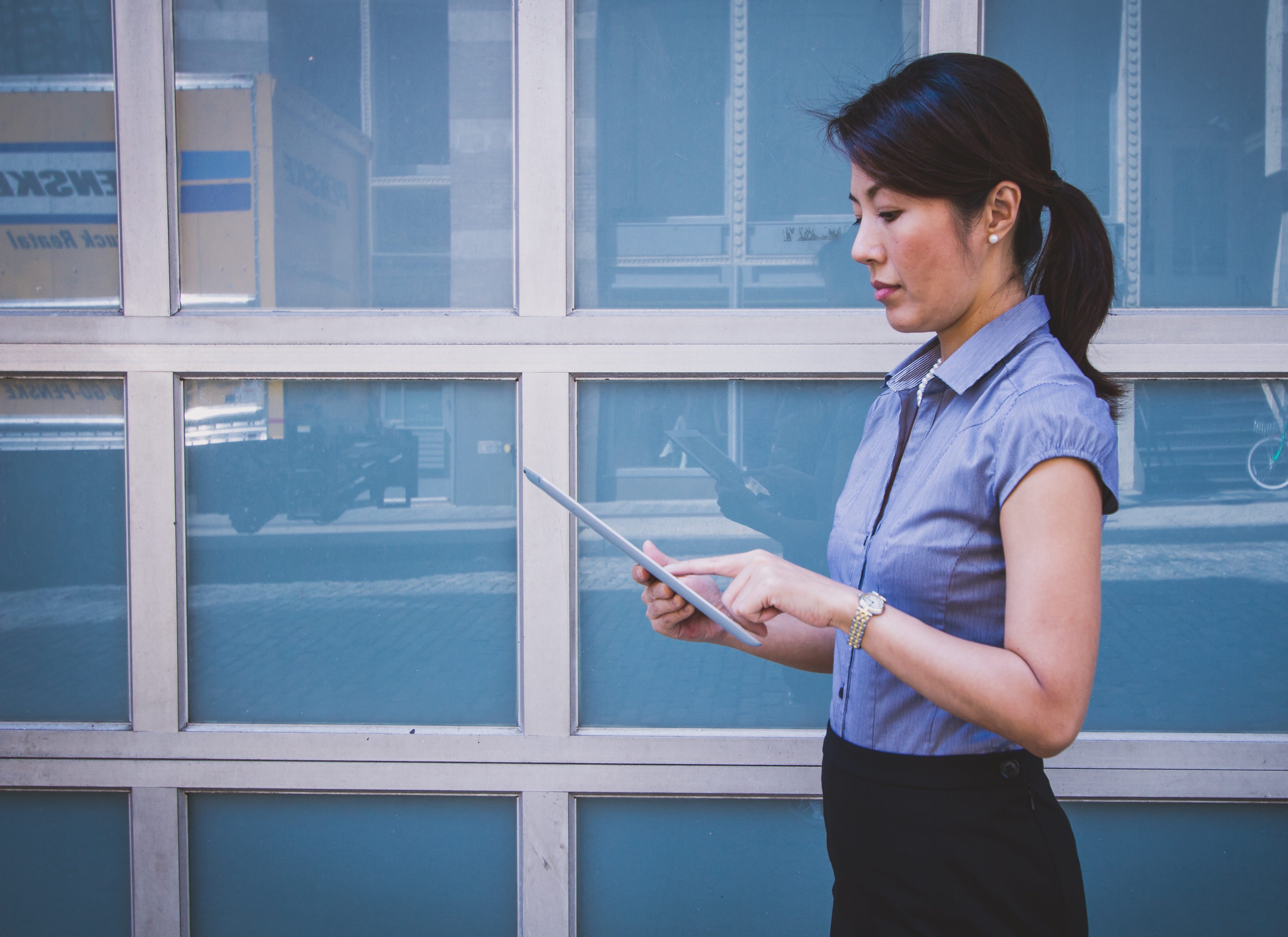 The marketing industry is headed in an exciting direction. As technologies become more efficient and creative strategies become more essential to the success of a business, those who are already tracking current marketing trends will be well prepared for what's to come.
It has become standard practice for content creation and distribution to be fully integrated into everyday operations of most businesses. As more focus is placed on the consumer, businesses are developing entirely new strategies dedicated to gaining insight into (and satisfying) their wants and needs.
Though no one can say for certain what's to come, it seems the digital age of marketing may set new standards throughout the industry with more outlets for distribution and engagement than ever before. Here are a few marketing trends that we're looking forward to:
Video – It should come as no surprise that visual content is here to stay. Until recently, most businesses believed that the only way video marketing could make an impact was if a video went viral. However, this is no longer the case, as videos are now preferred among consumers. In-house production teams are even becoming standard within some businesses.
Snapchat – The reach of this app is still in its infancy, which is really saying a lot. It has already surpassed Facebook, becoming the preferred outlet for video consumption, and you can be sure that it will be a major player when it comes to utilizing influencers.
Influencers – Influencer marketing has always been used in promoting content, but now we're seeing it really take off. With apps like Snapchat and Instagram continuing to gain traction, influencers are more accessible than ever and have the ability to reach a wider audience in a matter of seconds in a cost-effective manner.
Mobile – 2017 is the year of mobile content. Never before have we seen so many consumers using their mobile devices as their primary source for information. Just look outside. It's easier to count the number of people not on their devices than those glued to them. If your content is not yet compatible with mobile devices, it's time to get on board.
Marketing trends are constantly changing, but this latest age of digital marketing is sure to see its most creative, innovative and lucrative year yet. Don't lead your team into 2017 with the same old, tired tactics that you've been using for the last decade. Our team stays ahead of these trends, and we make sure that our clients are utilizing the most effective, up-to-date tactics available. Let our team of experts help you put together a solid marketing strategy that will help you get much better results and meet your specific marketing goals. Click the link below to begin.
{{cta('fc41cd72-784f-40a5-a02a-98831b6dd231')}}
Image via Unsplash under Creative Commons Zero