2016-08-25 00:47:35
by Marissa Kasarov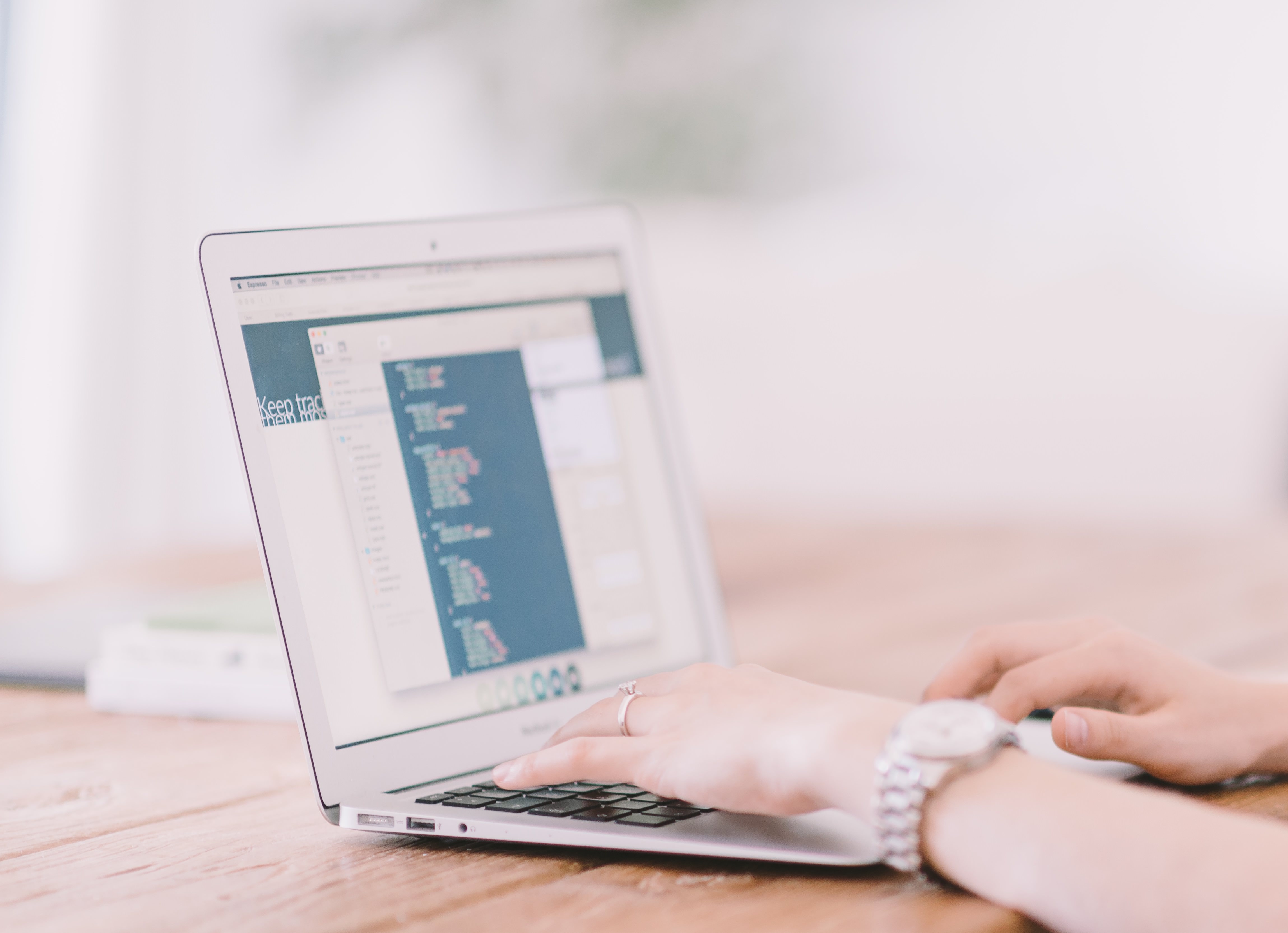 Where content marketing is concerned, quantifying and producing metrics that count can prove to be quite the challenge. Businesses sometimes experience a slow return on their marketing investment, which can be both stressful and confusing. Once your content takes hold of its intended audience, however, the benefits will most certainly allay any doubts you may have felt.
When we refer to "metrics", we are talking about those factors that determine what is deemed valuable to businesses, including high-quality content that presents a strong identity, attracts an audience (who have the potential to become customers), builds trust and loyalty, and establishes influence through consistency. Each of these factors represent some sort of qualitative benefit, but executives are far more interested in the quantifying proof of this value. Thus, you need to track metrics, and you need to be able to interpret them in a way that demonstrates the incredible return.
In order to calculate the return on your company's marketing investment, you need to measure such indicators as website traffic, lead generation, and sales within your organization. You should collect data on a weekly, monthly, quarterly and yearly basis in order to determine the results of your overall marketing effect. Metrics from these key areas will help you prove the value of your marketing efforts:
Traffic – Track how often content is consumed, as well as the path readers follow to find your content (i.e. did they click a blog post, service link, etc.). Services such as Google Analytics will help track these consumption metrics.
New Leads – Your inbound marketing campaigns hold a wealth of information. You lead-capture forms and contact lists can track information about your visitors, as well as forming a database of basic details, like name and email. You can also track the originating source of a lead (e.g. a viewer watched a video your company created that lead them to your form). The possibilities are endless.
True Sales & Revenue Earned – Sales conversion rates are the greatest proof in value of your marketing efforts, as they show your actual earned revenue in terms of dollars and cents. These metrics will tell you whether or not visitors are converting into paying customers. With time, those conversions will lead you to understand the path that they took, that got them to buy into your content and message.
Remember, useful content will engage readers, but if you don't take the time to track and collect metrics, key decision-makers may fail to see the value in your work.
Still wondering whether or not you're tracking the correct performance indicators? Download our complimentary ebook, The Six Marketing Metrics Your Boss Actually Cares About.
{{cta('027416c7-3d92-4f5a-8c19-1b43c648fc71')}}
Image courtesy of Unsplash under Creative Commons Zero