2017-01-26 13:00:00
by Aimee Pagano
Most of us have figured out at this point that Content Marketing isn't a magical powder that gets sprinkled on our marketing plans and suddenly, all of our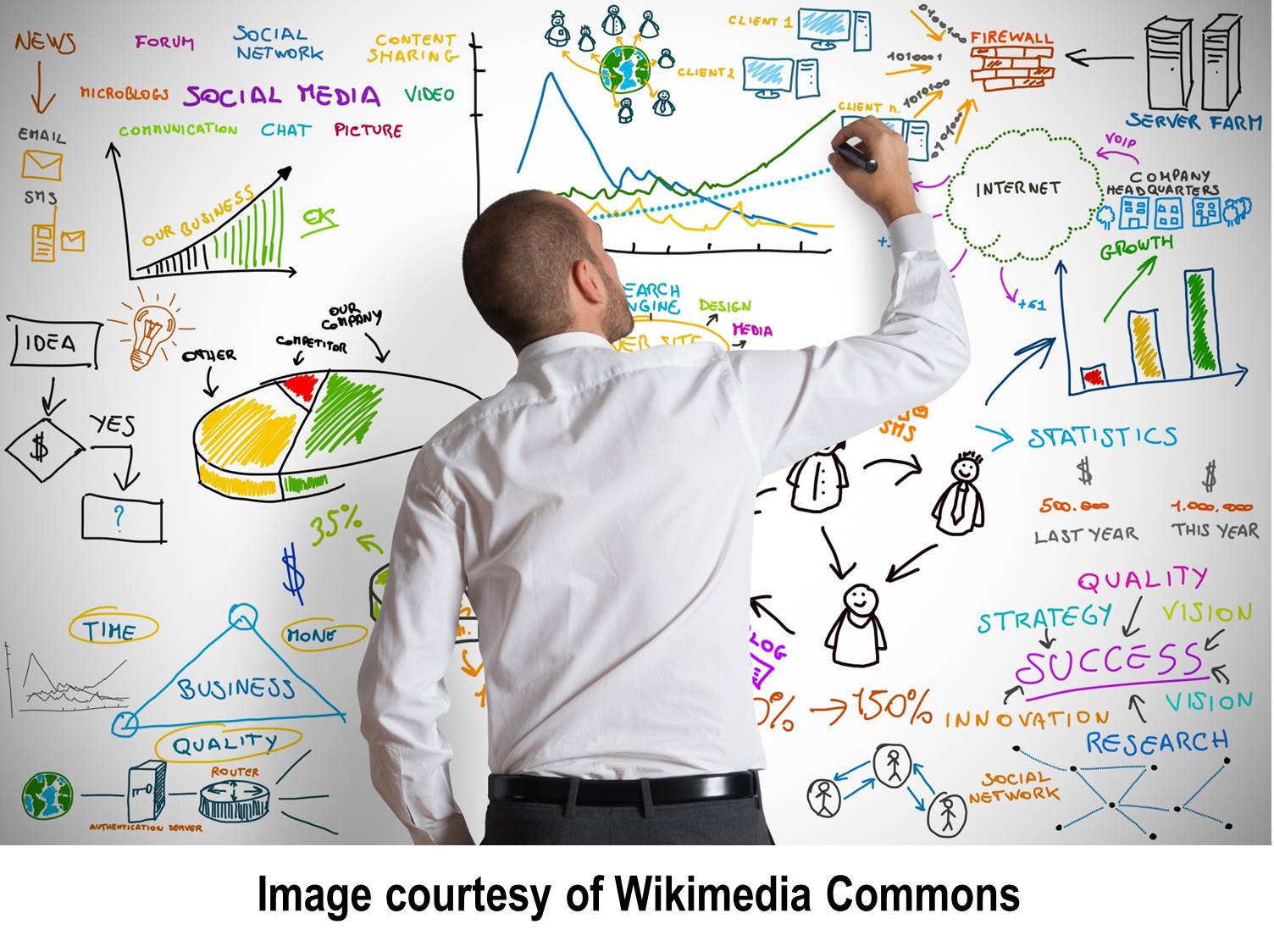 goals are instantly met. No, content marketing is nothing more than a tried-and-true formula. Effective application of that formula is what truly yields success.
Queue nebulous time warp squiggles back to the year 2015 when Flair Interactive posted the blog, What Should be Included in My Content Marketing Strategy. While the blog is on point in terms of building and executing on an inbound marketing plan, in 2017, we've taken some measures to perfect the formulaic fairy dust even more. As you dive into your plan this year, keep these additions in mind:
Create data-driven goals—this is still very much the starting point of your content strategy. While not much has changed here since 2015, you'll want to make sure your goals are clearly defined and mutually agreed upon by everyone. Ensure your 'wins' or 'milestones' are marked and attainable. Finally…do your homework. Avoid arbitrary, executive-driven numbers. Look at your competitors, your metrics, what's worked, and what hasn't worked before getting to an achievable number.
[Read more…] about #TBT: What Should Be Included in My Content Marketing Strategy