2017-02-02 16:04:42
by Aimee Pagano
You have some ideas. You want to share them. They seem interesting to you. You think others will be interested as well.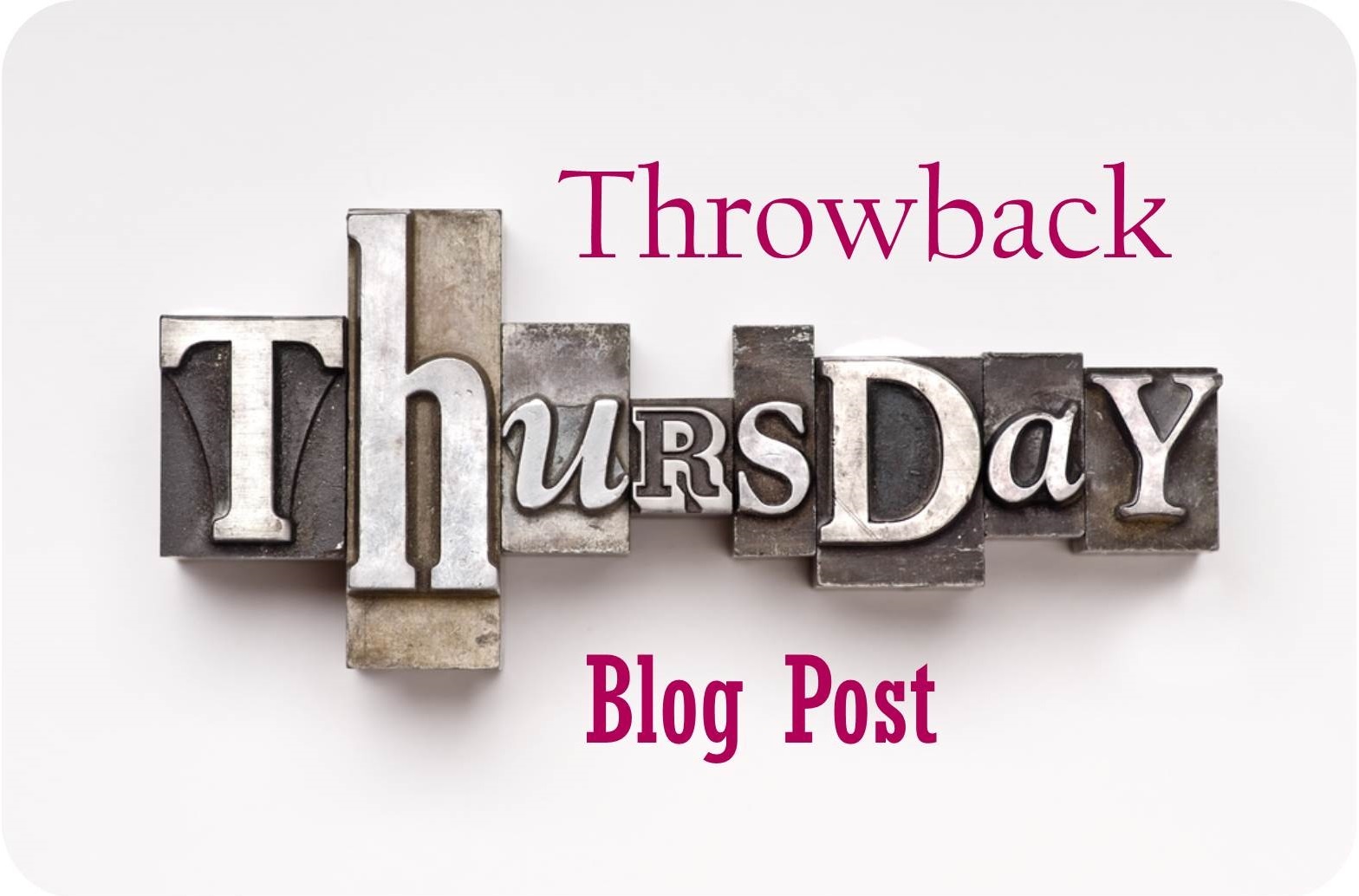 So you write and post a few blogs. And…crickets.
Why aren't your blogs getting the red carpet treatment you thought they would? Well we at Flair Interactive gave you some potential reasons why in our #TBT April 2015 blog post, Why Aren't my Blog Posts Generating Any Traffic? We offered some insights on how to set your blogs up for success.
Now, we're sure you've since applied some of our tips to your overall approach and you're now topping the 'best bloggers of 2016' list. In the event you're not, or you're just looking to hold that steady crown for 2017, here are a few more tips to get your blogs the recognition they deserve:
[Read more…] about #TBT: Why Aren't My Blog Posts Generating Any Traffic?