2017-02-02 16:04:42
by Aimee Pagano
You have some ideas. You want to share them. They seem interesting to you. You think others will be interested as well.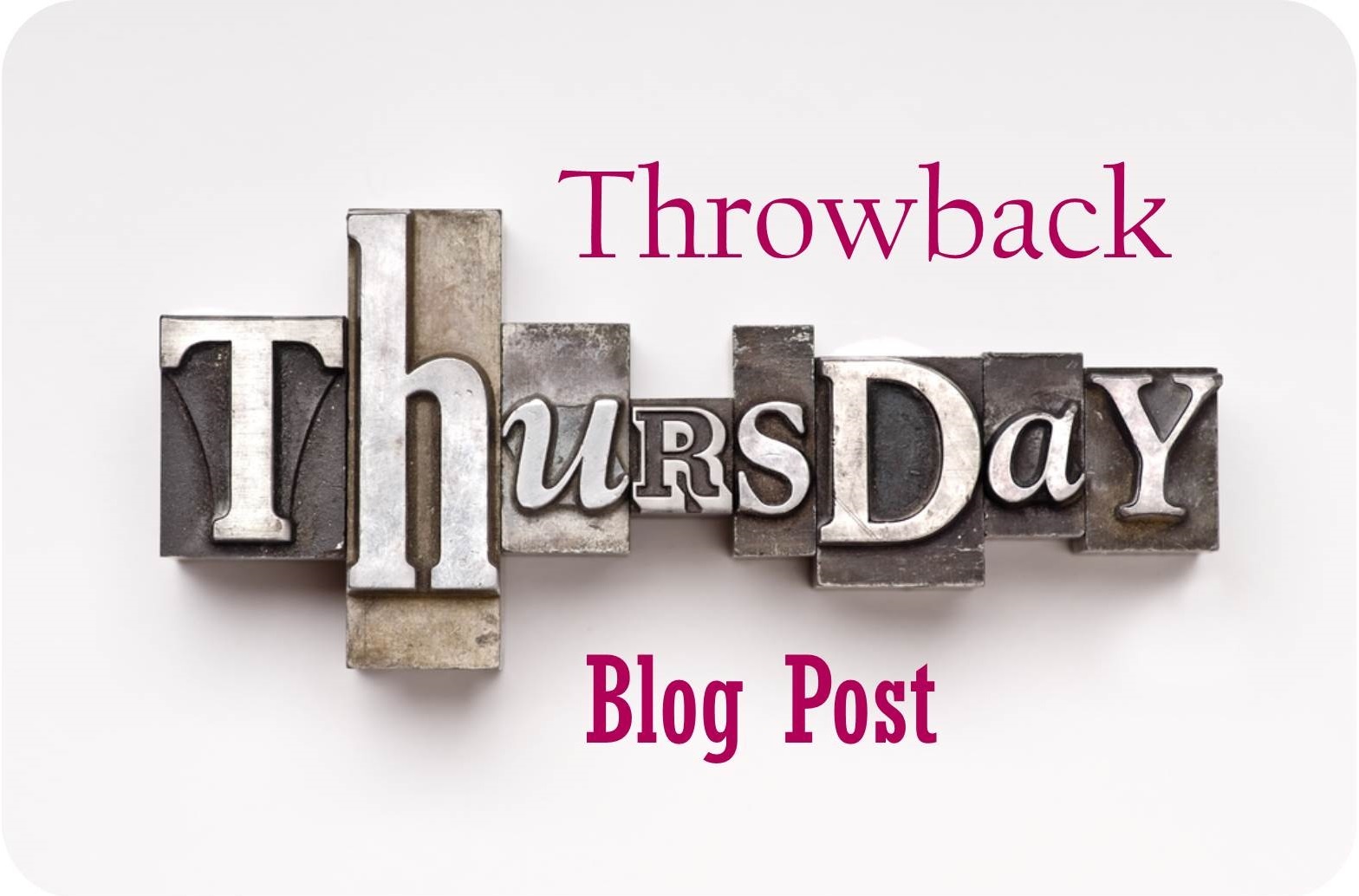 So you write and post a few blogs. And…crickets.
Why aren't your blogs getting the red carpet treatment you thought they would? Well we at Flair Interactive gave you some potential reasons why in our #TBT April 2015 blog post, Why Aren't my Blog Posts Generating Any Traffic? We offered some insights on how to set your blogs up for success.
Now, we're sure you've since applied some of our tips to your overall approach and you're now topping the 'best bloggers of 2016' list. In the event you're not, or you're just looking to hold that steady crown for 2017, here are a few more tips to get your blogs the recognition they deserve:
Break up your content with videos and images: People like visual stimulants and tend to shy away from copious blocks of text. Keep your blogs looking colorful and visually appealing and your users will not only engage but continue as loyal readers. Make sure that you're optimizing your images with alt text to ensure your blogs are getting found by search engines.
Switch up your story: I've probably watched The NeverEnding Story more than I've eaten sushi in my lifetime (and I really like sushi). That can happen with a movie. That doesn't translate as well with a blog. For instance, if you're an enterprise HCM sofware company, you may want to talk incessantly about the value of payroll solutions that automatically provide electronic W2s (a feature that your payroll solution conveniently provides) but after a while, your audience may grow tired of your enthusiasm. Make sure your content is timely, dynamic, and diverse and you'll keep them coming to the theaters.
Switch up your voice: Your product manager, Dana, may not be a sharp writer but she certainly knows a great deal about your industry and your product. She also has a different tone, perspective, and level of subject matter expertise than you. So why not give her a go at some regular blog spots? As a marketer (and potentially inherent control freak), let Dana generate the content and you can provide editing support. Be sure not to over-edit so that you're losing the spirit or tone of her voice. But don't stop at Dana. Engage your entire organization in your blog strategy so that you're getting fresh perspectives, appealing to different audiences, and keeping your frequency and content diversity in check.
Check out your competition: The greatest aspect of blogs is that you're able to get a decent gauge on your competitors' metrics. Mosey over to your counterparts' blog sites and see what they're talking about. Check out what topics are generating discussion and what posts are being shared. That'll give you some intel on what topics to include not only in your blog but in your overall content marketing strategy.
Use your metrics to test content

: Blogs are excellent ways to gauge your audiences' pain points, and even their perceptions of what you're offering them. For instance, if you're a data integration solution, and you've blogged about how the emerging IoT (Internet of Things) is going to make a huge impact on the quantity of data and analytics, next try and blog about IoT's impact on the quality of data. You may find there's more interest in one topic over the other. You may find there's equal interest in both. Regardless, it'll help you

define what content resonates best with your audience, and will help you build your overall content themes as part of your greater content marketing strategy.
Consider incorporating these practices into your blogging efforts and you're bound to see positive increases in your results in the coming year. .
---
Whether you need us to help you set your blog strategy or you need help on execution, we can help. Contact us today or sign up for our pay-as-you-go marketing support hours and we can help you start improving your blog results tomorrow!
{{cta('0c90b4e4-27b4-443c-a319-79dc055ccd43')}}