2017-03-02 15:00:00
by Aimee Pagano
Hyperfine Media reports that video ads increase purchase intent by 97% and increase brand association by 139%. With those numbers, it's no wonder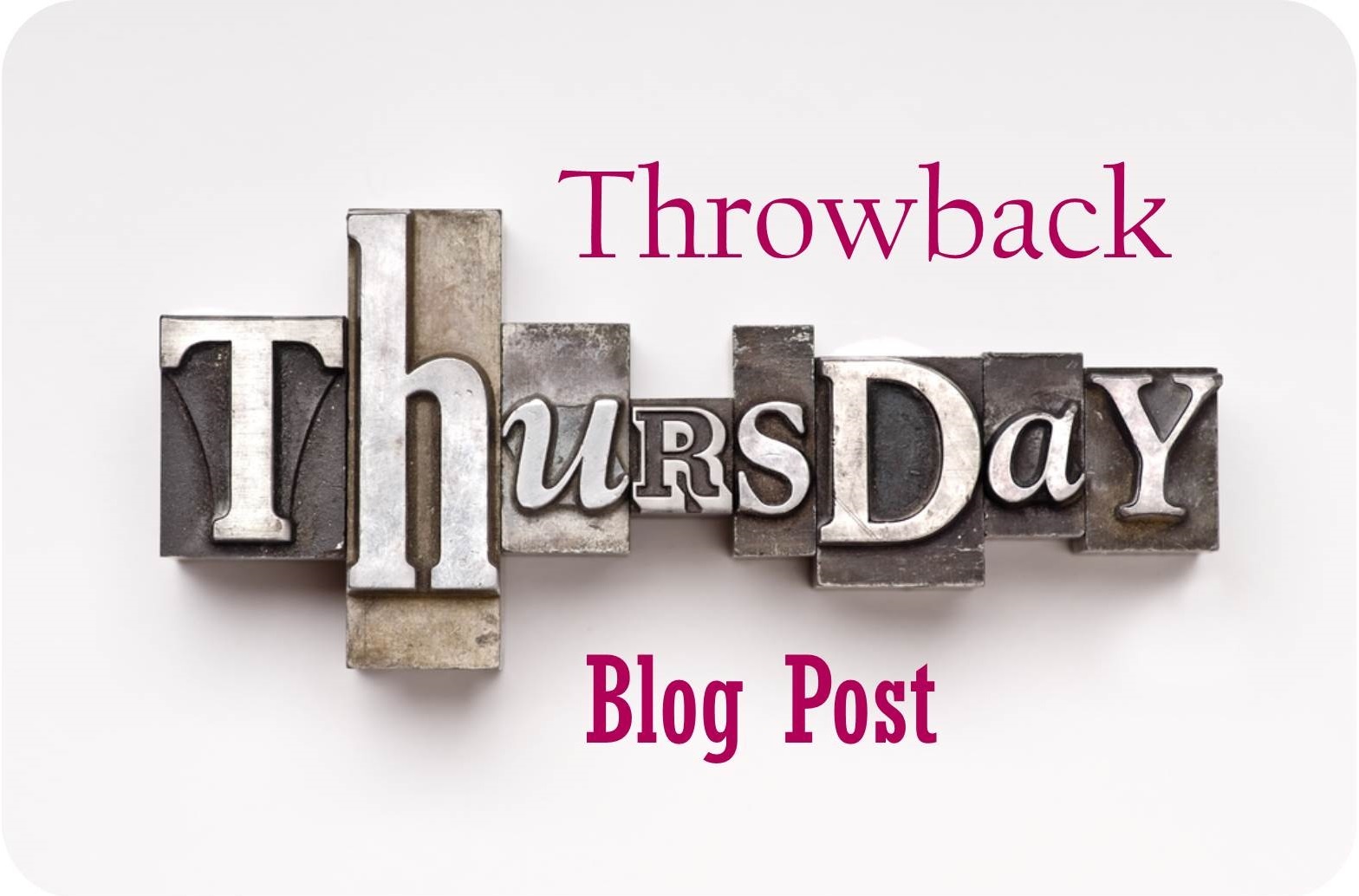 they also report video ad spending reaching $5.4 Billion by the end of 2016.
But, if you're a marketer, you don't need these stats to know that you need to incorporate video into your overall marketing strategy. You're already doing it on some level. Whether you're seeing the results you want may be a different story.
Flair Interactive's Julie Lyons offered up a helpful checklist on making the most of your marketing videos in her April 2014 #TBT Blog, How to Enjoy Successful Video Marketing. Since video is truly in constant motion, I've assembled a few more pointers that can take your camera work to new levels.
[Read more…] about #TBT: How to Enjoy Successful Video Marketing