2017-03-02 15:00:00
by Aimee Pagano
Hyperfine Media reports that video ads increase purchase intent by 97% and increase brand association by 139%. With those numbers, it's no wonder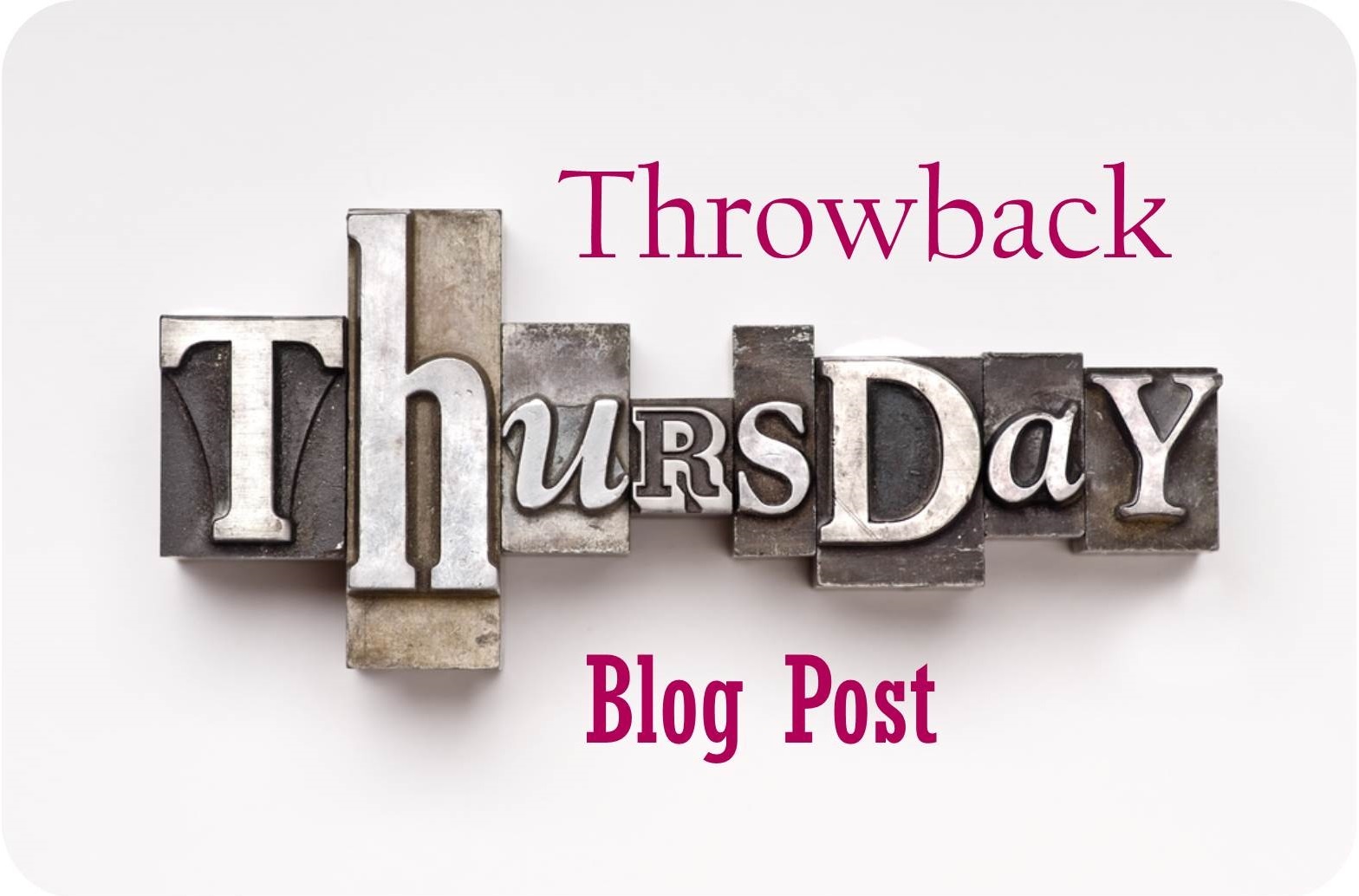 they also report video ad spending reaching $5.4 Billion by the end of 2016.
But, if you're a marketer, you don't need these stats to know that you need to incorporate video into your overall marketing strategy. You're already doing it on some level. Whether you're seeing the results you want may be a different story.
Flair Interactive's Julie Lyons offered up a helpful checklist on making the most of your marketing videos in her April 2014 #TBT Blog, How to Enjoy Successful Video Marketing. Since video is truly in constant motion, I've assembled a few more pointers that can take your camera work to new levels.
Make sure the 'goods' are at the front end
Hyperfine also tells us that 5% of readers will stop watching a video after one minute and 60% will stop watching after 2 minutes. If you do have to stretch your video past that 2-minute mark, make sure everything you want to convey is captured within the first minute. If you're including a call-to-action at the end of the video, make sure they have everything they need to think, feel, and act before then. If they walk away early, ensure they walk away with a healthy impression.
Tag it so it can be found
A great video is nothing until you've optimized it for others to see. Once you've hosted your video on your own domain (a very important step not to miss…don't just upload it to YouTube and call it a day), ensure your video is tagged appropriately with key words. Building a video site map can also help the crawlers find your work. Finally, make sure you enable video embedding to facilitate more inbound marketing links.
Approach it with a 'content' lens
Just as you would develop a content asset, it's equally as important to storyboard your video so that it's educational, inspirational, and meaningful for your audiences. A good rule of thumb is that your video should feel less like a commercial and more like a documentary. To get a feel for what I'm talking about, check out some of these videos from my December 2016 blog, Content Marketing is Like a First Date.
---
Need help with your overall marketing strategy? Contact us today or sign up for our pay-as-you-go marketing support hours and we can build your strategic marketing game plan in two weeks!
{{cta('d58f432e-3296-4bfe-8be1-b1aed462f471')}}