2019-12-13 14:00:00
by Colton Harrington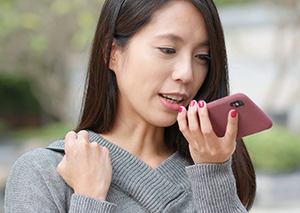 I'm willing to bet you have some kind of automated best friend to help make your life easier. In fact, 20% of adults in the U.S. have access to a smart speaker.
According to Google, 72% of people who own voice-activated speakers say their devices are used as part of their daily routines. The percentage is even higher for people who use their mobile phones for search.
What this tells us is that people want answers to their questions in a way that's faster and more convenient to them—and the switch to voice search is in full swing.
[Read more…] about Okay, Google…Is My Content Optimized for Voice Search?