2020-01-08 18:41:14
by Kristin Muckerheide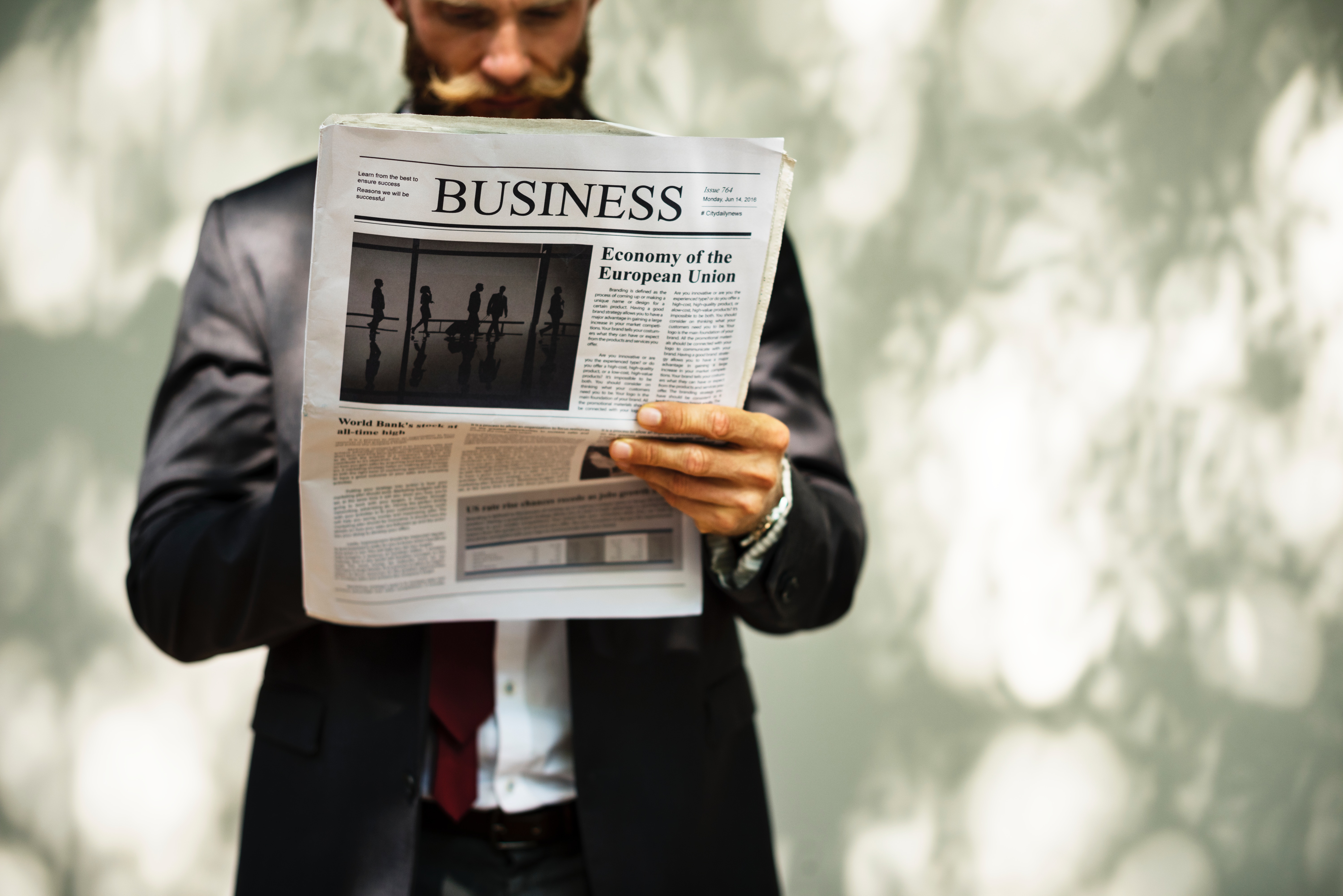 Have you been staying on top of the latest SEO news updates? If not, the team here at Flair Interactive Services has you covered. Here are five of the latest SEO news updates for this week:
Enterprise local SEO is different: a checklist, a mindset
SEO is not a one-size-fits-all deal. Different types of companies require different SEO strategies. This article discusses in greater detail one such type: enterprise local SEO. In other words, this refers to SEO for a larger company with lots of locations (such as Crate & Barrel with 105 locations or PAPYRUS with 400 locations).
The 40-point SEO checklist for startups
Startups can't afford to miss their chance optimizing an SEO strategy when launching a new site. This checklist was made specifically with new companies in mind, to make sure they've got all their SEO bases covered.
[Read more…] about Top 5 SEO updates for week ending 4/22/18