2020-01-08 18:41:14
by Kristin Muckerheide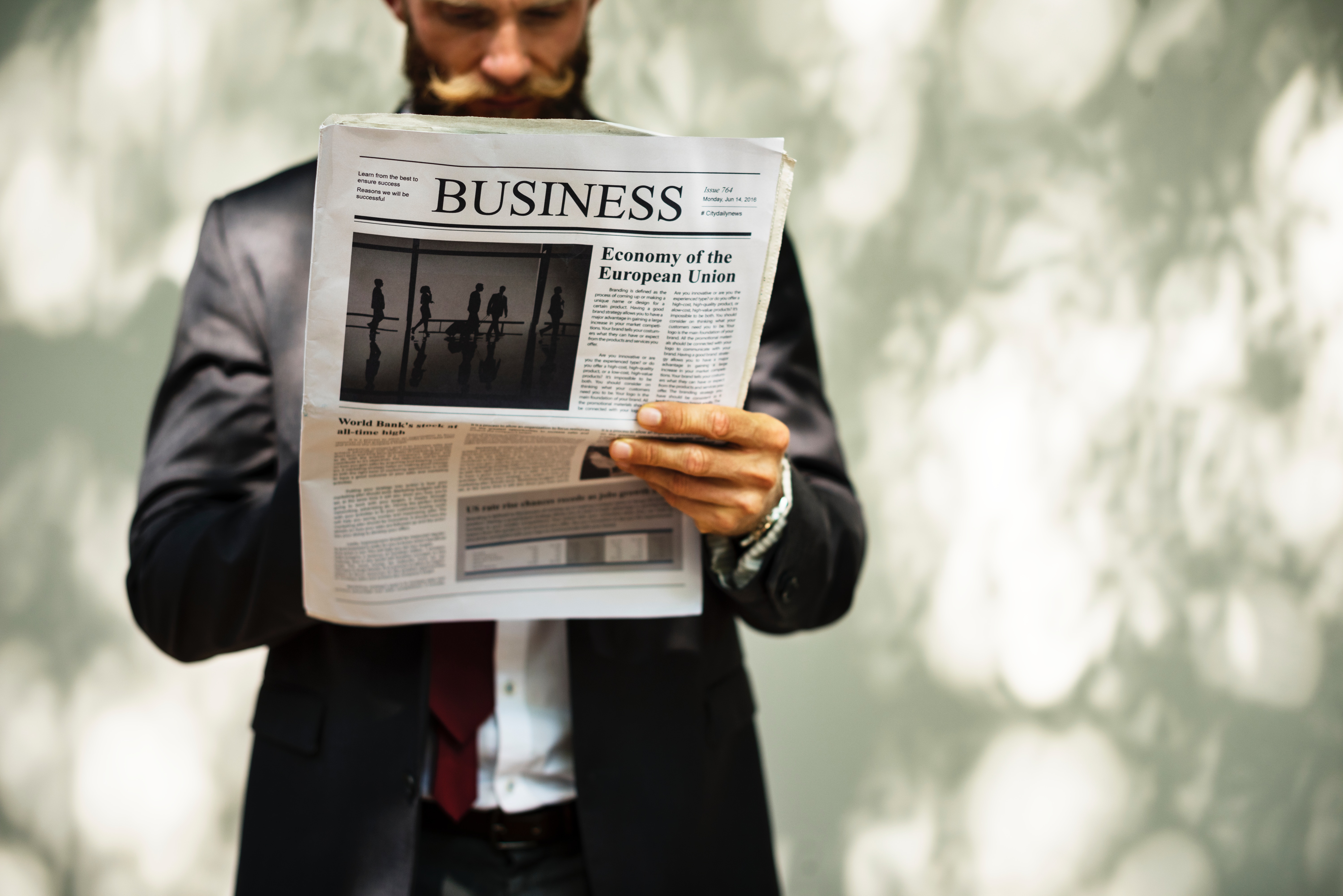 Have you been staying on top of the latest SEO news updates? If not, the team here at Flair Interactive Services has you covered. Here are five of the latest SEO news updates for this week:
Enterprise local SEO is different: a checklist, a mindset
SEO is not a one-size-fits-all deal. Different types of companies require different SEO strategies. This article discusses in greater detail one such type: enterprise local SEO. In other words, this refers to SEO for a larger company with lots of locations (such as Crate & Barrel with 105 locations or PAPYRUS with 400 locations).
The 40-point SEO checklist for startups
Startups can't afford to miss their chance optimizing an SEO strategy when launching a new site. This checklist was made specifically with new companies in mind, to make sure they've got all their SEO bases covered.
Google's mobile-first indexing has set sail. Are you on board? 5 SEO essentials
After research last year revealed that mobile devices now account for more than half of all web traffic (57% to be precise), Google has started to roll out its first mobile-first index. It will work like this: even if someone makes a search on a desktop device, Google will query its mobile index to find the best matches for the search. Essentially, the mobile version of your site will become the primary version once the index switches over.
4 underutilized schema markup opportunities that impact SEO
Certain SEO elements are no-brainers: keywords, alt text, title tags…but what about using schema markup? It's often not thought about, and it can seem highly technical at first if you're not familiar with this strategy. This article takes you through four opportunities to take advantage of schema markup—all of which can positively impact your SEO strategy.
12 reasons why your business absolutely needs SEO
You know you need to be doing at least some SEO for your company, but do you know WHY it's essential? This article walks you through 12 reasons why SEO really IS that important—from building trust and credibility to creating a better user experience and more.
Looking for some help with your own SEO? Contact us today for an SEO analysis or ongoing SEO support.
Photo courtesy of rawpixel.com on Unsplash
{{cta('215fde97-a231-4339-a956-5197b0c8d6ac')}}