2018-07-20 18:44:00
by Joanna Ellis-Escobar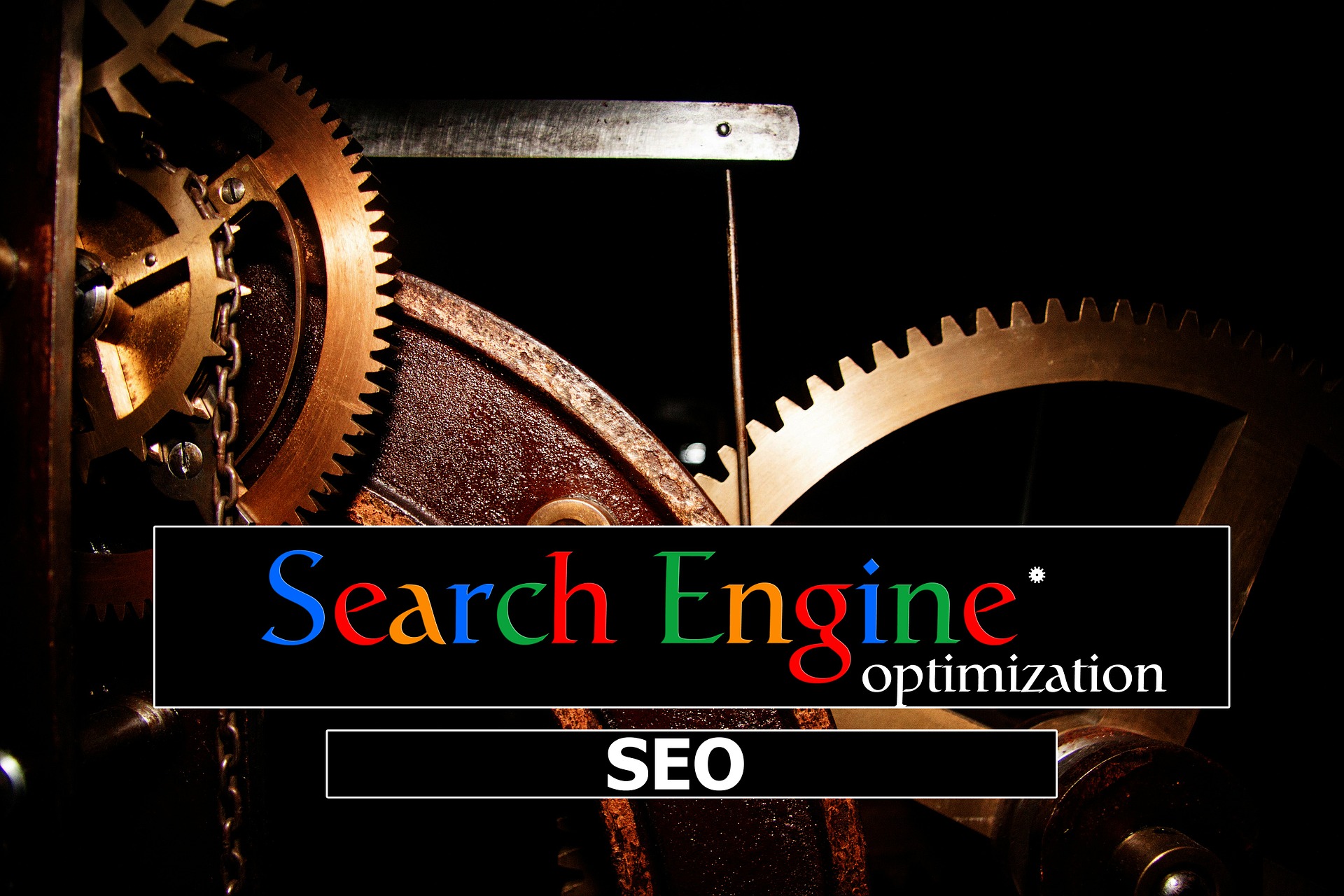 Each week we do a roundup for you, covering the top five articles that came out on a specific, digital marketing-related topic. This week's roundup is on SEO news. So if you had a crazy weed and weren't able to keep up on the SEO news that came out, don't worry – we've got you covered. Read on for the top five SEO-related articles that came out over the last week.
How to Optimize Content Efforts for SEO (MarTech Advisor)
One of the best articles "summing it all up" I've come across in a long time. Learn quick, easy ways to use SEO to its fullest potential.

How to project SEO traffic levels and avoid saying, 'It depends' (Search Engine Land)
So often we see our clients struggle to prove the validity or worth of content management to the higer-ups. I know it works, you know it works, but how do you prove to the boss that it works? Simon Heseltine helps you figure it out.