2018-07-20 18:44:00
by Joanna Ellis-Escobar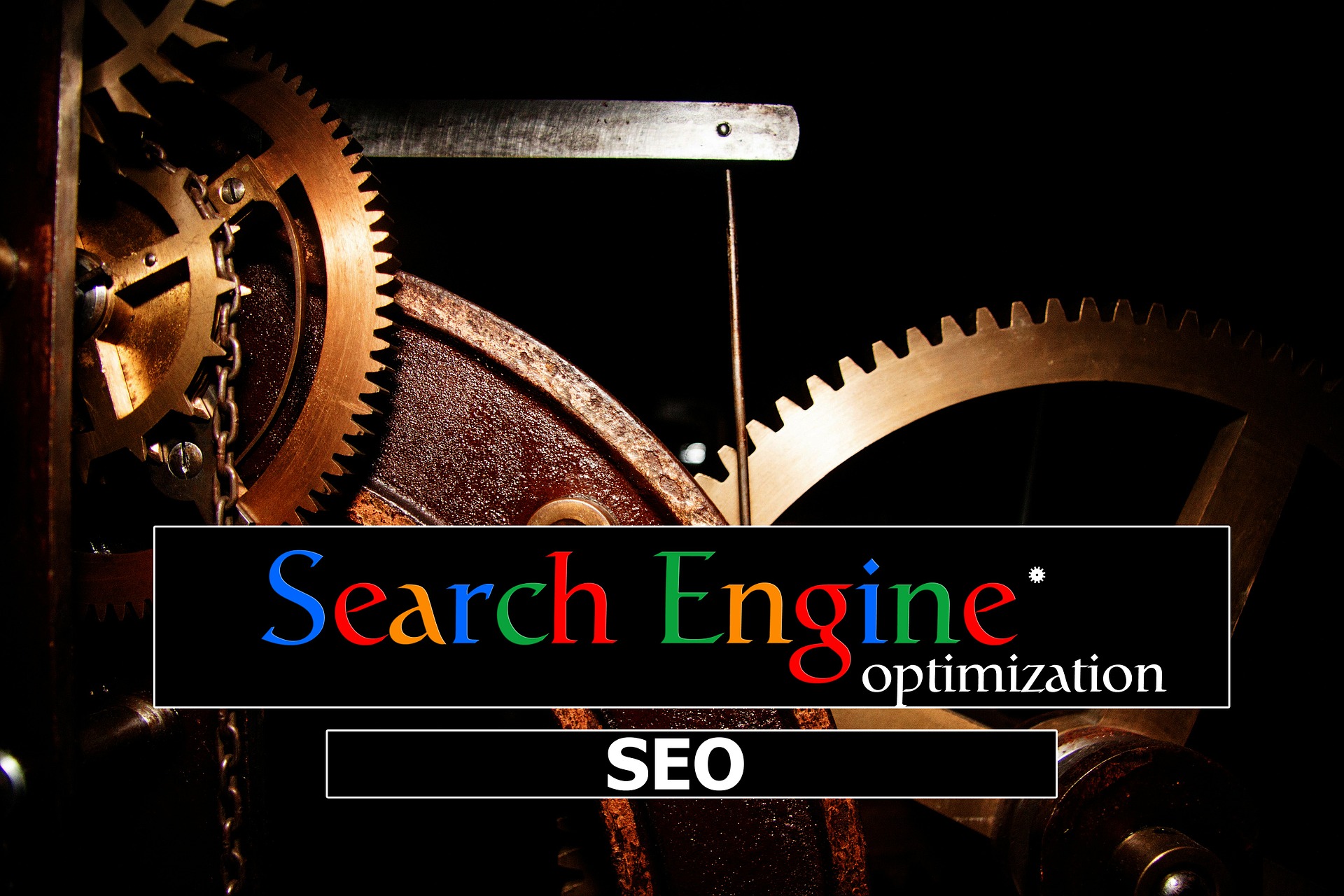 Each week we do a roundup for you, covering the top five articles that came out on a specific, digital marketing-related topic. This week's roundup is on SEO news. So if you had a crazy weed and weren't able to keep up on the SEO news that came out, don't worry – we've got you covered. Read on for the top five SEO-related articles that came out over the last week.
How to Optimize Content Efforts for SEO (MarTech Advisor)
One of the best articles "summing it all up" I've come across in a long time. Learn quick, easy ways to use SEO to its fullest potential.

How to project SEO traffic levels and avoid saying, 'It depends' (Search Engine Land)
So often we see our clients struggle to prove the validity or worth of content management to the higer-ups. I know it works, you know it works, but how do you prove to the boss that it works? Simon Heseltine helps you figure it out.

How Important Is an H1 Tag for SEO? (Search Engine Journal)
What is an H1 and why do you need it? Great article on the importance of H1s in your onpage copy.

YouTube SEO from Basic to Advanced: How to Optimize Your Videos (Search Engine Journal)
With the importance of content still on the rise, video is all the rage these days.Learn how to optimize your videos to get the most out of them. Everything you need to know about titles (hint: don't waste precious space by branding them, since your channel name is already branded), and get tips on tags, descriptions, thumbnails and more.

Which Is Better For Your Business: SEO or PPC?
Learn the ins and outs of SEO and PPC, with a quick breakdown on the difference between the two, and when you should use each of them.
And that's it for the weekly roundup! Did you read any other articles on SEO last week? Let us know if we missed any.
Looking for help with your SEO efforts? The Flair Interactive team is your one-stop-shop for all things SEO – we have knowledgeable experts and folks who L-O-V-E SEO ready to get you in tip top shape. Reach out today to learn more about how Flair can help you.
{{cta('215fde97-a231-4339-a956-5197b0c8d6ac')}}
Image courtesy of geralt via Pixabay