2017-03-23 14:00:00
by Aimee Pagano
There's a reason SEO is an ongoing challenge for marketing professionals. It's a fairly abstract concept.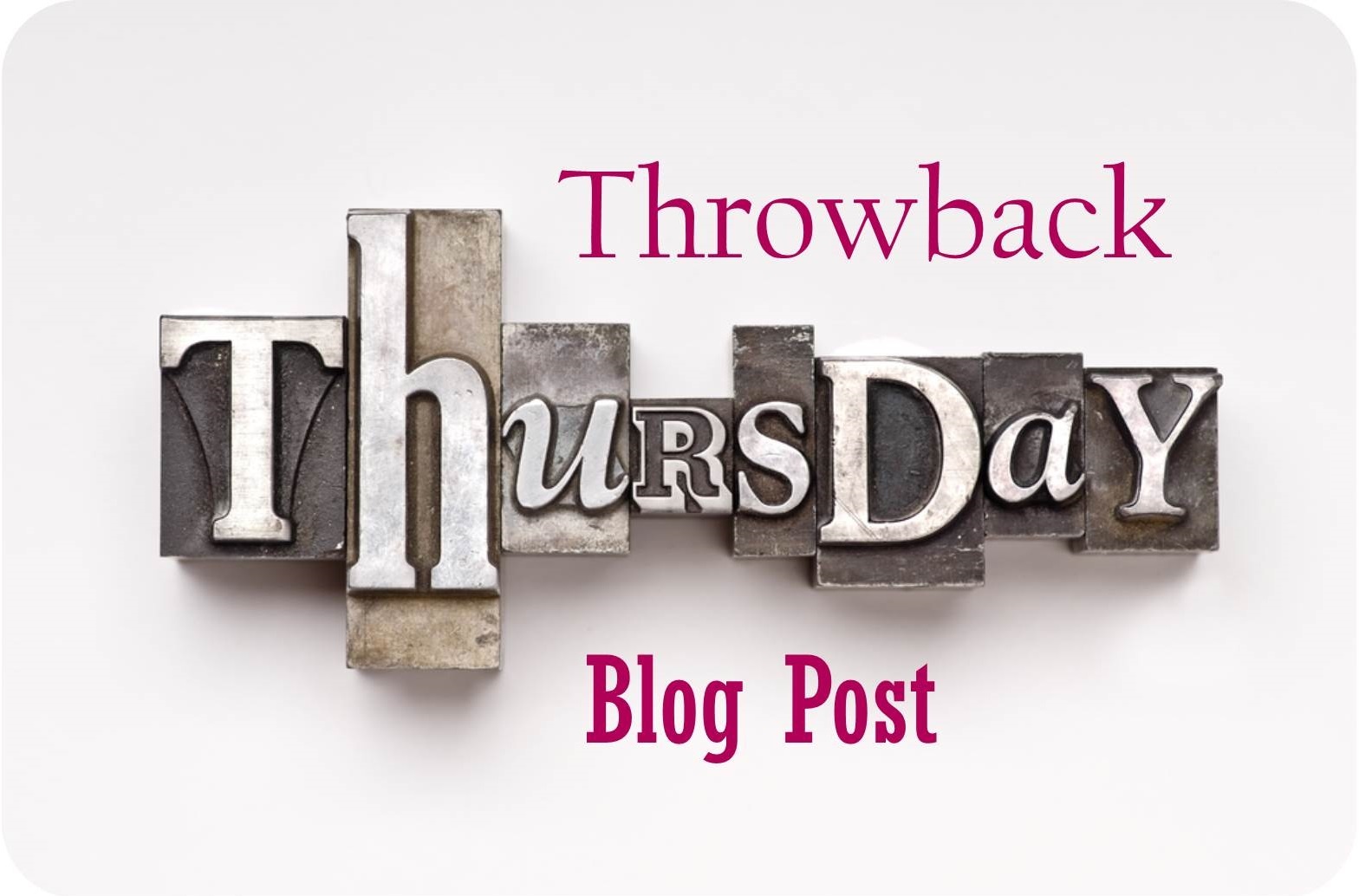 There's the part that's easy to grasp—identifying words that resonate with each of our audiences. Now that makes sense. It's easy for us to understand using the right words when communicating with one another in order to a make connection. That's just being human.
But with SEO, it gets a little more complicated than that. We're taking extra measures to ensure these words are identified by inanimate web crawlers. Now that sounds like Stephen King's next best seller when you really think about it. That concept is a little more difficult to comprehend let alone throw into standard practice.
In 2015, Flair Interactive extracted some of the creep-factor out of SEO by offering up a handful of helpful best practices for developing keyword strategies. While those practices are still very much current and relevant, Flair Interactive has offered up a few more modern techniques in its live 5 Ways to Improve Your SEO This Week and Increase Traffic video.
The one-hour video focuses on best practices in modern SEO and provides marketers quick and easy-to-apply SEO tactics with the highest promise of ROI. Webinar days and times vary so check-out the schedule if you have an hour to spare and are looking to boost your SEO results in a week.
{{cta('b9a8c458-7aaf-435e-8587-2a52105099e0')}}