2017-03-23 14:00:00
by Aimee Pagano
There's a reason SEO is an ongoing challenge for marketing professionals. It's a fairly abstract concept.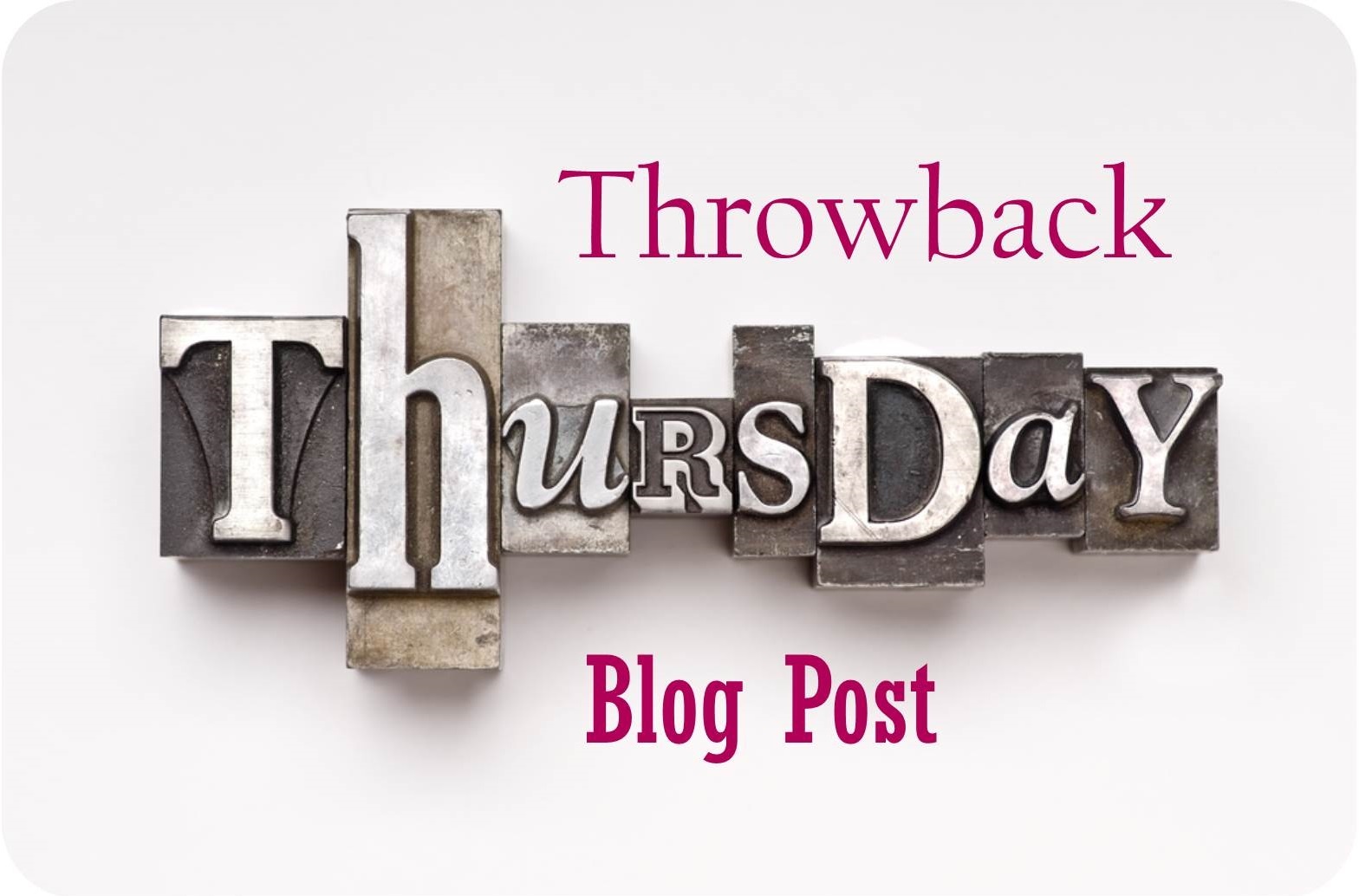 There's the part that's easy to grasp—identifying words that resonate with each of our audiences. Now that makes sense. It's easy for us to understand using the right words when communicating with one another in order to a make connection. That's just being human.
But with SEO, it gets a little more complicated than that. We're taking extra measures to ensure these words are identified by inanimate web crawlers. Now that sounds like Stephen King's next best seller when you really think about it. That concept is a little more difficult to comprehend let alone throw into standard practice.
[Read more…] about #TBT: Developing a Keyword Strategy for Your Business