2017-02-09 13:00:00
by Aimee Pagano
If Collette, the CMO of a leading ERP software company, opened up a meeting with, "We're not getting a lot of traffic on social media. I don't think it's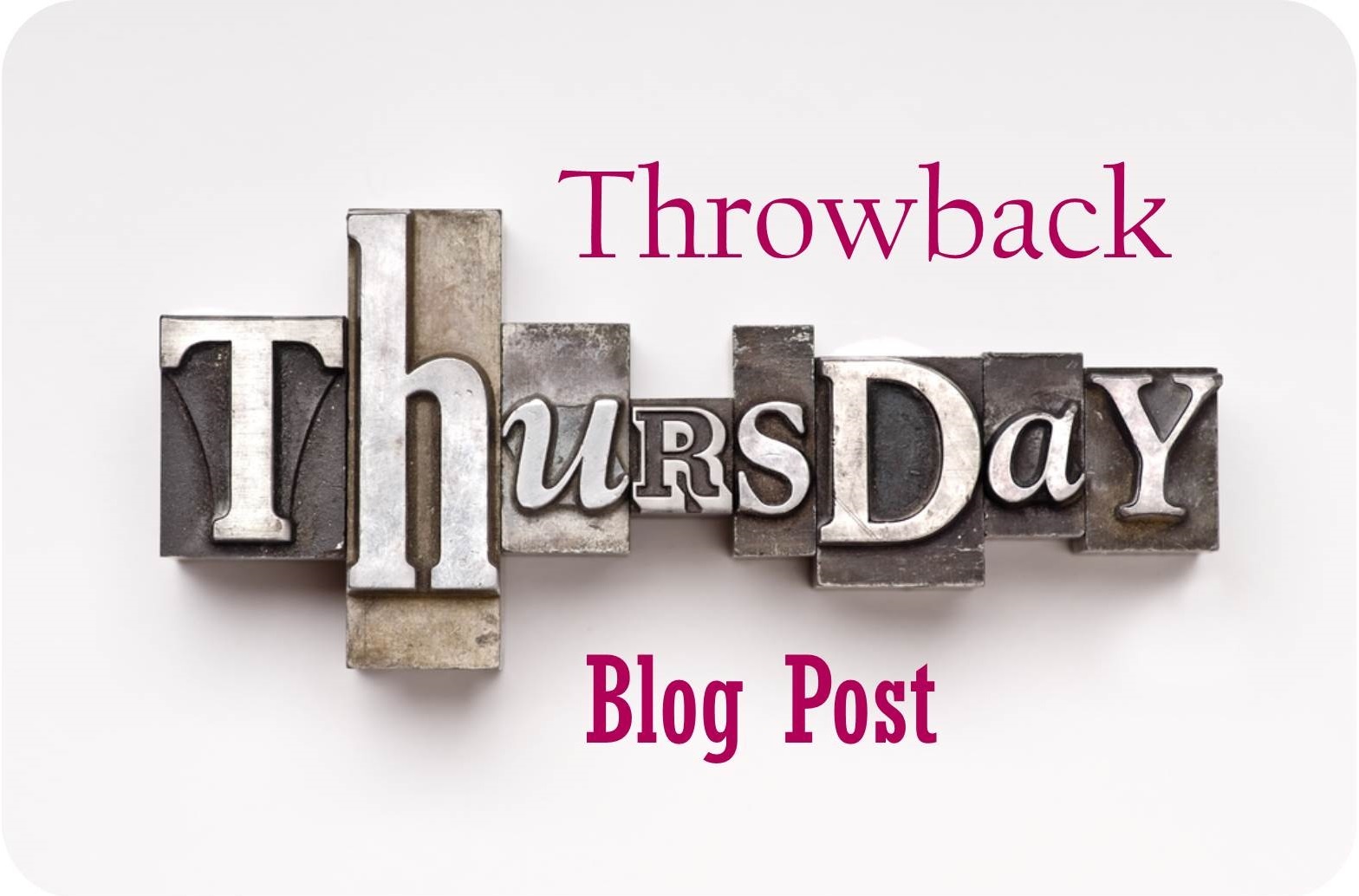 necessary to maintain a presence anymore," more than likely she'll be laughed out of the meeting (at best). At worst, she'll be packing up her desk.
Social media has made its mark as a viable marketing channel, and it's not going anywhere any time soon. And for good reason…it works when executed in the right way.
But all too often, businesses set up their profiles and, after a few months, throw their hands in the air when they don't instantly see a return on their efforts and investments. Having a social media presence simply becomes one of those "marketing things" that gets a checkmark on the list with very little strategy or structure behind it. Companies who don't wrap strategy around their social media profiles will undoubtedly see it less as a lead generator and more as a resource drain.
So how does Collette get the traffic she needs to meet her top-of-the-funnel goals?
Flair Interactive's own Managing Director, Lisa Kirschner, quieted a bit of the mystery behind generating social media traffic in her #TBT August 2014 blog post, How to Attract More Traffic and Followers. The gist of Lisa's post—content that delivers relevant education and insight is the best and most reliable way to generate traffic.
While this still holds very true, here are a few more tips to help you elevate your presence:
Share your content: I

t seems redundant but it works. Given the high volume on feeds, posting content multiple times ensures your followers are seeing your posts. Just make sure you change up your headers so that your content is presented differently each time. And of course, avoid oversharing. Putting a sharing system in place will help with this.

Stay within the lines: Every platform has different character and/or word restrictions. Make sure your posts are within those limits. Most systems will automatically tell you if you've exceeded the limit but, in the event they don't, here's a fun infographic to help you stay in line.
Use visuals:

As always,

i

mages and videos are steadfast solutions to help you punch up your content, particularly when you have natural space constrictions.

Put weight on your strongest content:

I

dentify the topics and assets that create the greatest traction and continue posting and sharing similar content. You'll need to dig into your metrics on a regular basis to know what's resonating best with your audiences.

Make your web site social media-friendly: From Twitter cards to social media sharing widgets, there are a number of different ways to ensure your web site is structured in a way that encourages users to follow and share your content.
Consider incorporating these tips into your social media strategy and the next time you present your results dashboard to your executives, you'll receive positive feedback. You may even get more company-wide social media support and resources than you had before!
---
If you're struggling with your social media strategy or execution, we can help. Contact us today or sign up for our pay-as-you-go marketing support hours and we can help you start improving your SMM results tomorrow!
{{cta('0c90b4e4-27b4-443c-a319-79dc055ccd43')}}