2017-02-09 13:00:00
by Aimee Pagano
If Collette, the CMO of a leading ERP software company, opened up a meeting with, "We're not getting a lot of traffic on social media. I don't think it's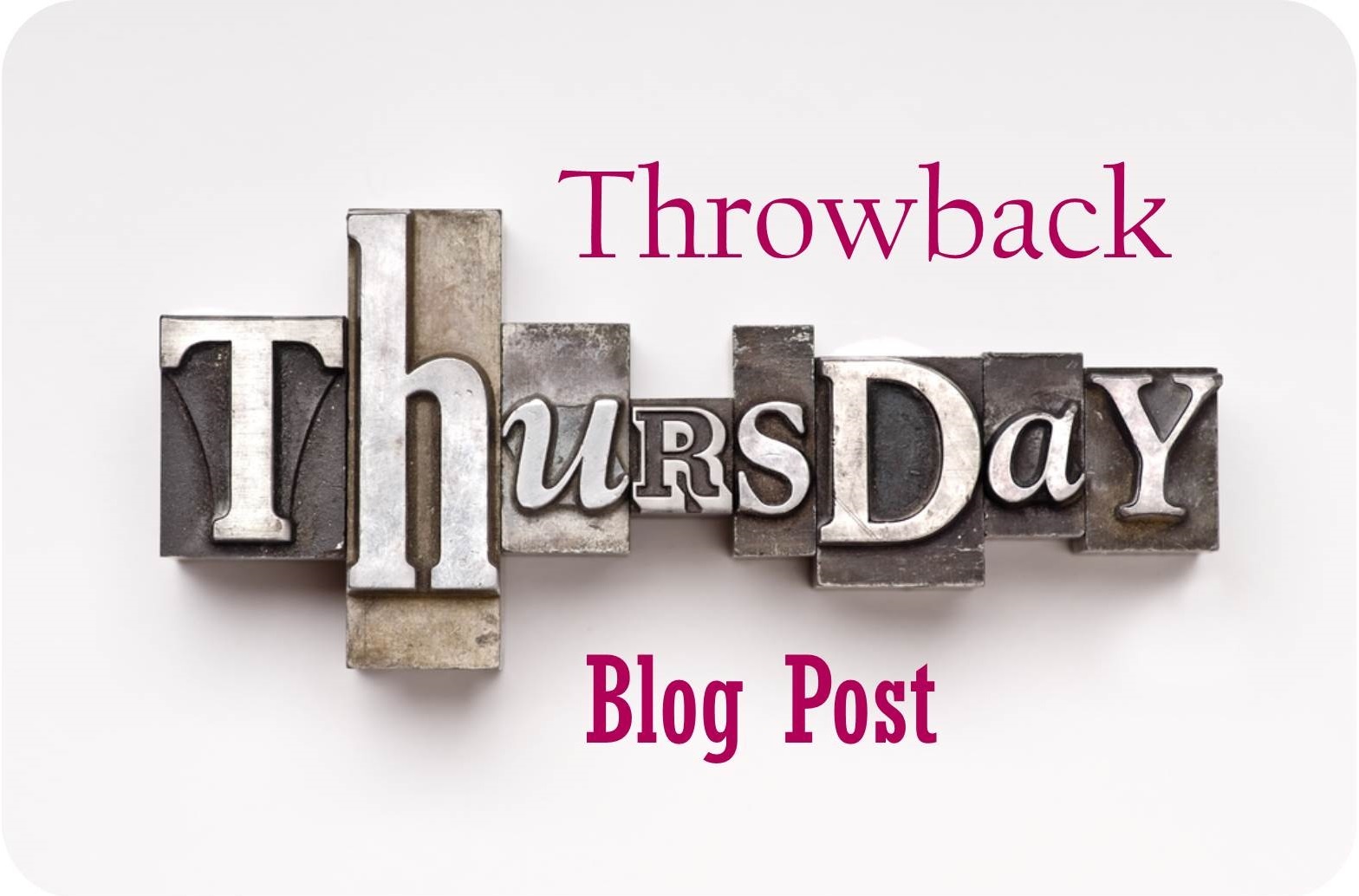 necessary to maintain a presence anymore," more than likely she'll be laughed out of the meeting (at best). At worst, she'll be packing up her desk.
Social media has made its mark as a viable marketing channel, and it's not going anywhere any time soon. And for good reason…it works when executed in the right way.
But all too often, businesses set up their profiles and, after a few months, throw their hands in the air when they don't instantly see a return on their efforts and investments. Having a social media presence simply becomes one of those "marketing things" that gets a checkmark on the list with very little strategy or structure behind it. Companies who don't wrap strategy around their social media profiles will undoubtedly see it less as a lead generator and more as a resource drain.
So how does Collette get the traffic she needs to meet her top-of-the-funnel goals?
[Read more…] about #TBT: How to Attract More Traffic and Followers