2018-05-10 05:00:00
by Kristin Muckerheide
For this week's throwback Thursday post, well be re-examining a 2013 Whiteboard Friday marketing talk from Moz's founder, Rand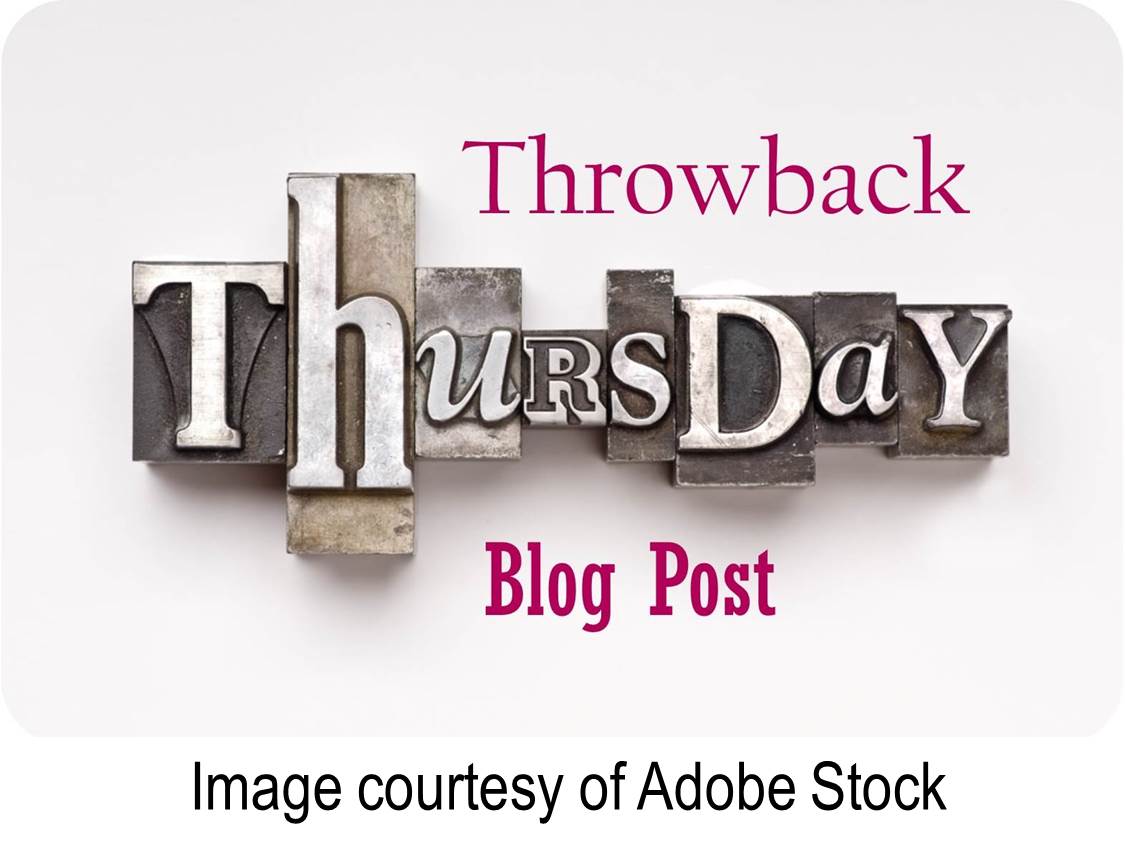 Fishkin, where he discussed the top three marketing lessons he learned throughout his 16 years of building Moz.
Those top three takeaways included:
1. Marketing flywheels > growth hacks. Rand believes you're better off investing your time and energy into marketing strategies that will keep momentum going (like a spinning wheel), than wasting time trying to find that next big trick. Growth hacks might work for a little while… until they don't, leaving you (almost) where you were before. Point blank: it's just not sustainable. On the other hand, an effective flywheel strategy builds momentum and energy along the way, becoming an engine that turns on its own. This should be the goal.
2. Marketing an MVP is hard. Rand believes that great products are rarely MVPs (minimum viable products). If you do launch an MVP, he said it's very hard to market them, and he believes they often hurt a company's reputation. His advice? Stay away. Instead, launch a product internally and test it with your beta group until it reaches a point where you're really proud of it and actually want to share it with others. That's when you know you're onto something.
3.
Living the lives of your customers/audience is a startup + marketing cheat code.
This one is pretty self-explanatory! Rand's best advice was to spend time with real customers and get to know them and their needs, wants, challenges and more. This will inform your business ideas and next steps better than most anything else.
So 5 years later, what's really different about any of this? Although the marketing world is always changing and evolving, these lessons still hold true today:
Getting to know your customers and your audience is always time well spent and is more effective in the long term than conjuring up product and business ideas without thinking of real issues that real people face.
And focusing your marketing efforts on sustainable flywheel strategies instead of short-lasting growth hacks is still definitely the way to go.