2016-05-01 20:14:19
by Marissa Kasarov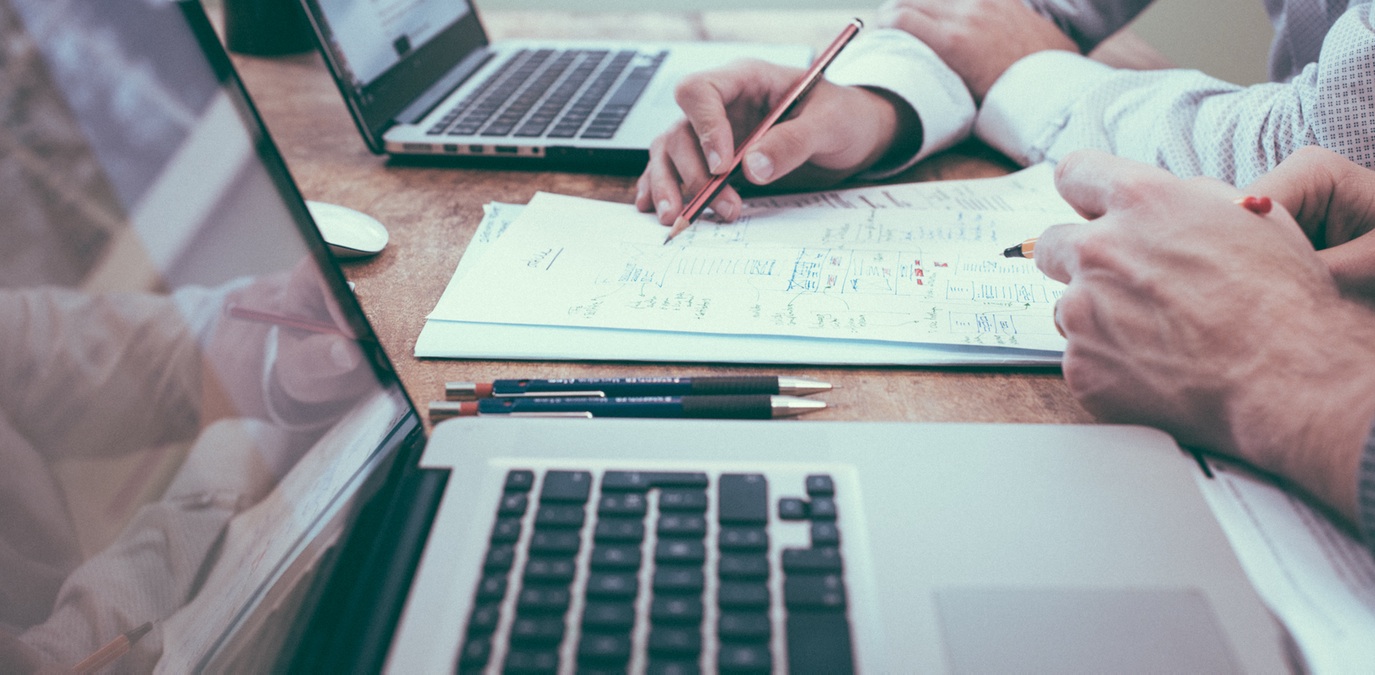 Find out what you've missed in the world of content marketing for the week ending April 29, 2016. These are a few of this week's top stories, hand-picked by the team at Flair Interactive Services.
Everyone is talking about how content is king and how one needs to produce a lot of it to succeed online. But not many businesses actually see real results from their content efforts. The majority of online businesses invest in content marketing simply because their competitors do so or because they have been told they need to. Content marketing often lacks a plan, or any type of a strategy behind it. Don't let this be your business.
The online marketing world is a rich and diverse playground, with dozens of different strategies and approaches that companies can use to attract more people to their websites and earn more conversions. However, despite this diversity, most strategies can be categorized as one of two main types: inbound and outbound marketing. Learn how each of these performs in the real world and how you can determine which is best for your business.
So, you've finally decided to focus on developing a content marketing strategy that works. Maybe you finally have a dedicated team in place to help you with it, or the company you work for has invested in content marketing resources. Everything seems to be in place, yet you still feel uncertain about your decisions. Before you end up dealing with a content confidence crisis, read through this article.
Marketing Land evaluated over 3 years of data from over 300 campaigns to determine what differentiated high-performing content from that which failed. They looked at factors like visual assets, content format and the content's topic. What they found is useful to anyone looking to improve their content marketing batting average.
5 Common Pitfalls in Content Marketing
No doubt, marketers know that content is a valuable engagement and sales tool. But the key is to develop tight strategies and tight metrics to avoid these five pitfalls that can sink the best attempts.
Did you find this weekly recap helpful? Don't forget to join our mailing list to get these weekly updates delivered to your mailbox!
You can also schedule a 15-minute consultation now to explore how we can help you with your content and marketing needs.
{{cta('ae4326b4-a91c-4fd3-bfd3-7a123ba985d3')}}