2018-04-11 15:17:35
by Marissa Kasarov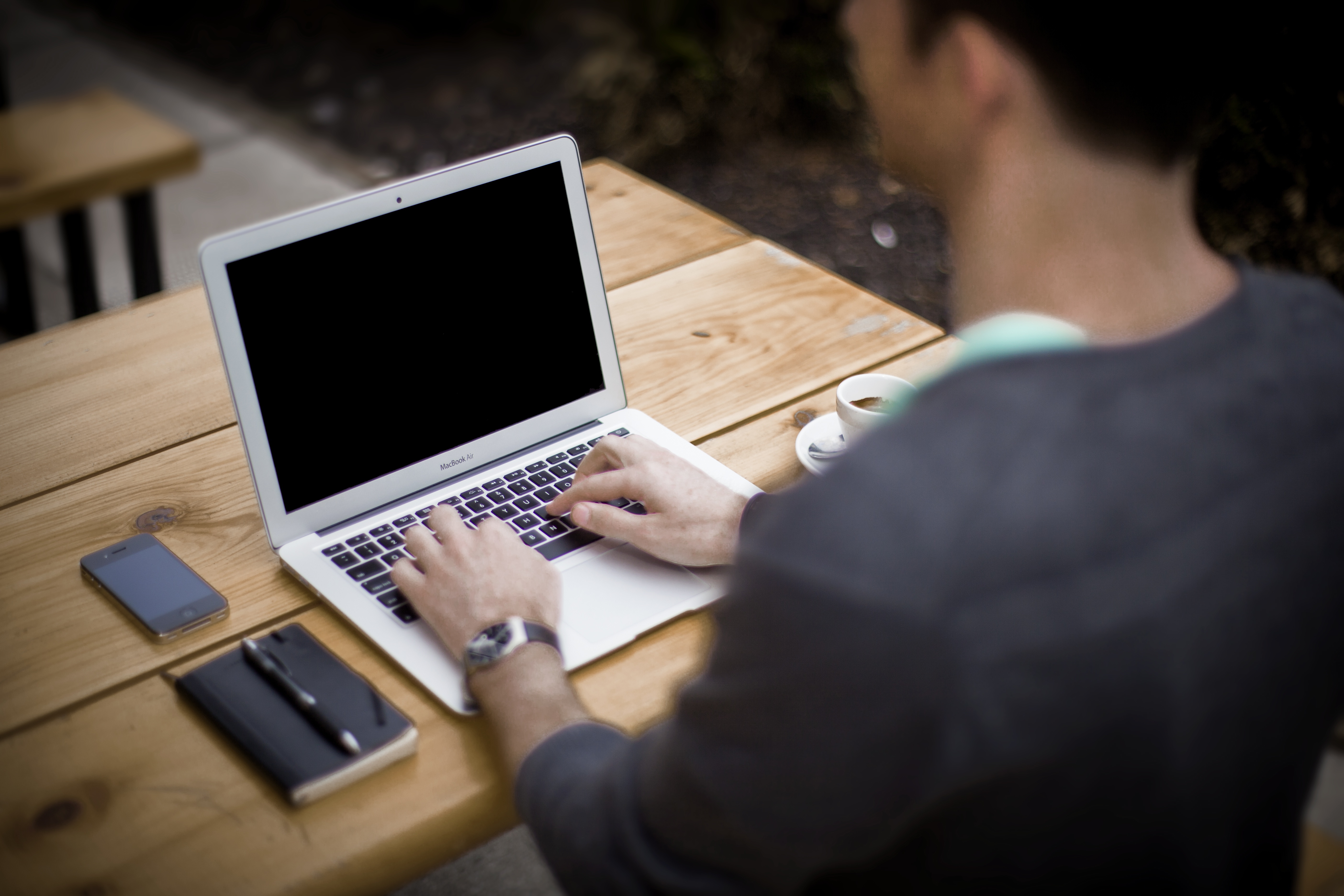 Find out what you've missed in the world of content marketing for the week ending June 24, 2016. These are a few of this week's top stories, hand-picked by the team at Flair Interactive Services.
Brands and businesses are aware of the importance of content marketing, but many are still not seeing the return they'd like. Here, SocialTimes lists five common mistakes you're still making and how to fix them.
Native advertising and content marketing are terms on many advertisers' and publishers' minds these days, as all players in the digital ad industry try to overcome the perceived weaknesses of traditional display formats. Read more on this at eMarketer.
A business can invest considerable time and effort into developing a content marketing strategy – and yet it could still fall short of expectations. Why does this happen? Head over to Forbes for your answer!
Summer is here, and that means vacation season is upon us. We'll all be traveling more, taking a little time off and soaking up the sun. But, as an entrepreneur, you may find it strange to leave behind your passions and projects, even for a few weeks. Here are a few tips for maintaining your content marketing momentum, even during everyone's favorite time of year.
Before you begin any content marketing campaign, you have to articulate goals. There are two types of goals: strategic and tactical. Learn about planning, executing, and measuring your results against these goals, courtesy of Business2Community.
Did you find this weekly recap helpful? Don't forget to join our mailing list to get these weekly updates delivered to your mailbox!
You can also schedule a 15-minute consultation now to explore how we can help you with your content and marketing needs.
{{cta('ae4326b4-a91c-4fd3-bfd3-7a123ba985d3')}}