2016-06-05 11:00:00
by Marissa Kasarov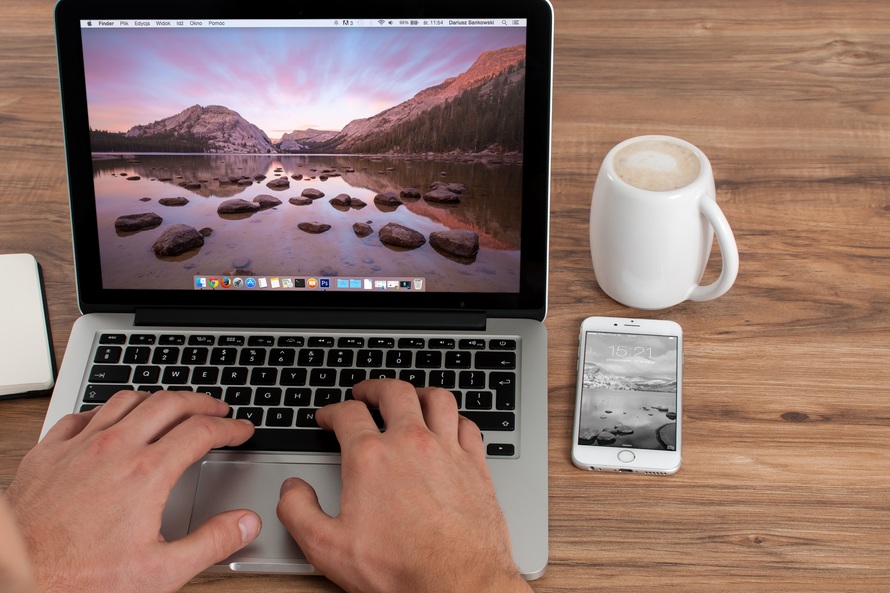 Find out what you've missed in the world of content marketing for the week ending June 3, 2016. These are a few of this week's top stories, hand-picked by the team at Flair Interactive Services.
As marketers, we're used to getting customers to do what we want through content. We also understand the metrics by which we can measure that content's success. This makes it easy for us to identify when our content campaigns have paid off, even when they haven't resulted in direct, monetary ROI. Communicating those successes to the guys up top isn't always so straightforward.
Content marketing is best when it is useful. Help someone solve a problem or complete an interesting project and you may have earned a customer. With this in mind, it is little wonder that how-to articles and videos make for some of the best content marketing. How-to content is also some of the easiest to write. What follows are seven steps you can follow to create how-to content for your business.
Industrial content marketing when done right, can bring the distributor's unique expertise to the forefront, earn trust and build stronger relationships that the competition cannot easily duplicate. Interested in learning more about B2B content marketing tactics? Start here, with CustomerThink.
It's not okay to celebrate the failures of other people or businesses, but it is perfectly acceptable to celebrate the fact that those failures were not your own. The idea should always be to learn from the mistakes of others, which is what Forbes is suggesting here. Check it out.
Founding and growing a new online business is indeed a daunting challenge. However, it is still one of the most lucrative opportunities in this digital age. As long as you lay the proper foundations that can support your brand's growth, you should see the success you're hoping for. This starts with a beautiful homepage, effective lead generation, and inbound marketing.
Did you find this weekly recap helpful? Don't forget to join our mailing list to get these weekly updates delivered to your mailbox!
You can also schedule a 15-minute consultation now to explore how we can help you with your content and marketing needs.
{{cta('ae4326b4-a91c-4fd3-bfd3-7a123ba985d3')}}
Image via Unsplash under Creative Commons Zero