2016-08-01 02:06:44
by Marissa Kasarov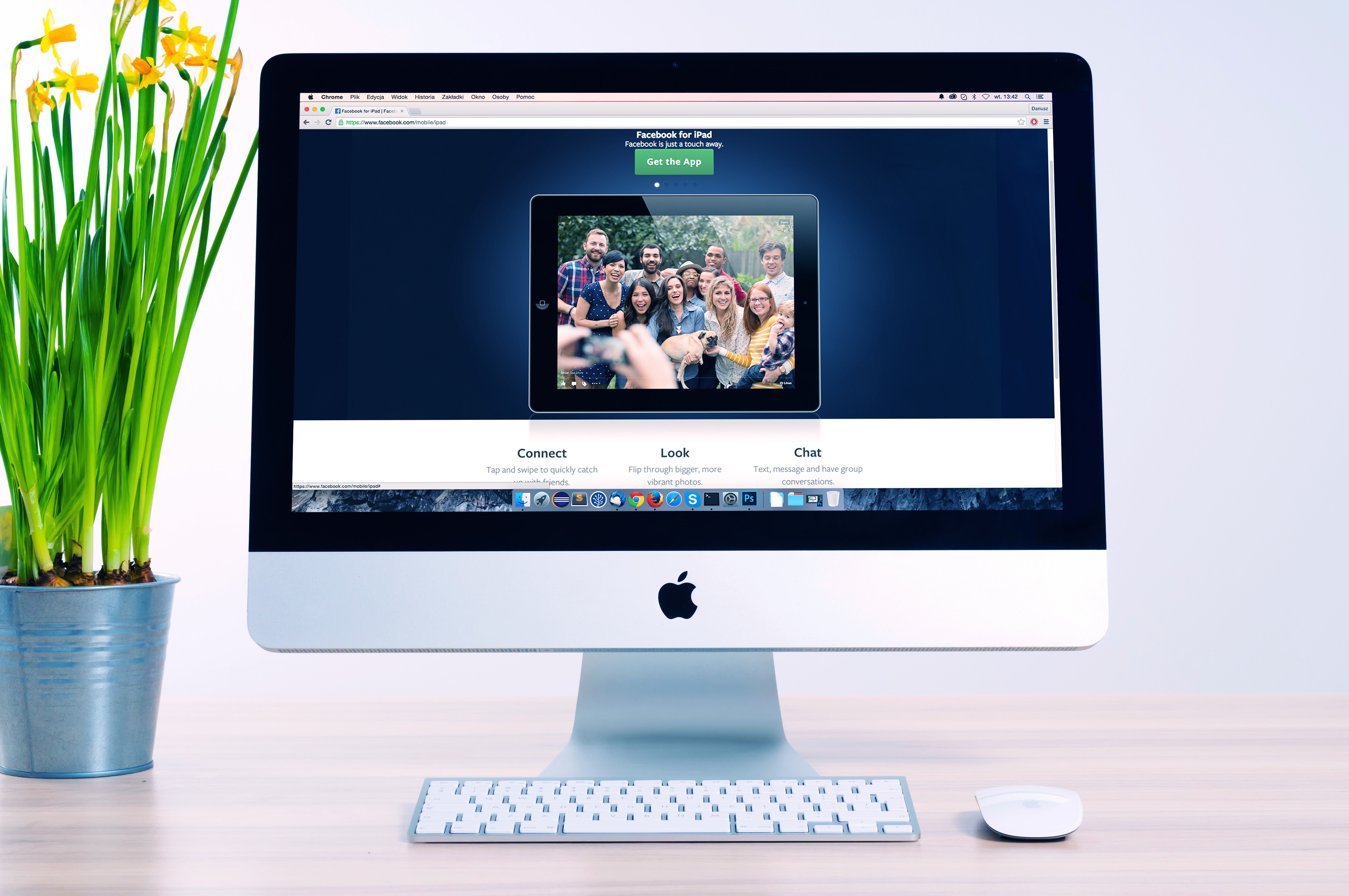 Find out what you've missed in the world of content marketing for the week ending July 29, 2016. These are a few of this week's top stories, hand-picked by the team at Flair Interactive Services.
It's not just about having a blog. Over at MarketingLand, Steve Olenski offers 10 ways to create content that will attract visitors to your e-commerce business and drive them to purchase.
Your brand is everything. Well, maybe not everything, but if buyers don't know who you are, it's going to be remarkably difficult to earn customers. Here's the good news: Well-executed multichannel content marketing campaigns can help you effectively build brand awareness and reputation. In this post, Business2Community discusses how to target prospects in the first stage of the buyer's journey—awareness.
Stories are engaging. People love listening to a well-told tale. Just ask anyone who has ever binged watched a series on Netflix, Hulu, or the History channel. For content marketers, history (ancient and modern) provides an unending supply of stories. Learn how here, with Practical eCommerce.
Video consumption is doubling year after year.
What does this mean for you? There is a great opportunity to market your product and brand with video.
Learn what Business2Community has to say about the role of video in your overall content marketing strategy.
Content marketing is one of the most popular online marketing strategies these days, in part because of its high potential return on investment (ROI, but just how much should that investment be? Here's what the Huffington Post has to say about it.
Did you find this weekly recap helpful? Don't forget to join our mailing list to get these weekly updates delivered to your mailbox!
You can also schedule a 15-minute consultation now to explore how we can help you with your content and marketing needs.
{{cta('ae4326b4-a91c-4fd3-bfd3-7a123ba985d3')}}
Image via Unsplash under Creative Commons