2016-08-29 03:57:49
by Marissa Kasarov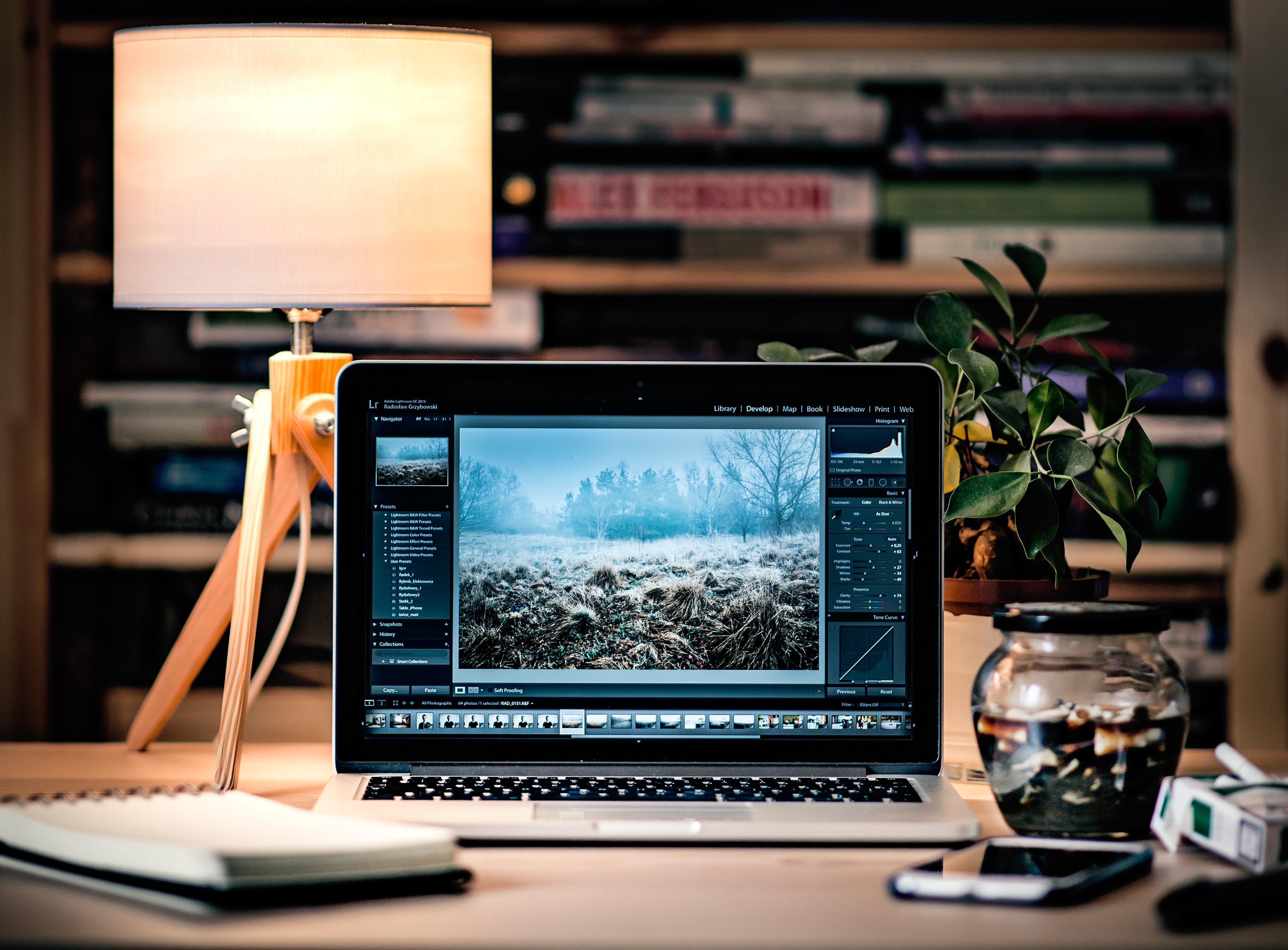 Find out what you've missed in the world of content marketing for the week ending August 26, 2016. These are a few of this week's top stories, hand-picked by the team at Flair Interactive Services.
Google now looks for factors like bounce rates and the time spent on a page and site to see if your content is actually being read. Google is all about relevancy, and providing the best answers to consumers questions. Because of this, companies have to make sure that they make engaging, shareable content. Find out what that means for businesses here, courtesy of the Huffington Post.
Most content marketers struggle with figuring out the return on investment (ROI) of their work. Depending on which study you cite, as few as 21 percent of content marketers say they are successful at tracking ROI. That's daunting, but it doesn't have to be you. Head over to AllBusiness.com to learn more.
Social media still has a long way to evolve, and marketers need to be ready for those changes if we're going to survive. However, you don't want to get lost in the minutiae of how we might be able to post in the future, or what the next trendy app might look like. Instead, take a look at these six high-level possibilities for social media's next phase of evolution, as presented by MarketingLand.
Permission-based email marketing gets tagged with some bad press, but in reality it's still the best approach for most brands. Let's remember the true definition of permission – providing authorisation for someone to do something. In this case, the consumer is allowing you to freely contact them via email with marketing messages relating to your company. So, what are the benefits of permission-based email marketing? Find out over at Business2Community.com.
Providing a good product or service on your platform is not enough; you also need to 'sell' them by encouraging people to click, pay a visit, and eventually purchase something. Here are a few techniques that will give your efforts a boost.
Did you find this weekly recap helpful? Don't forget to join our mailing list to get these weekly updates delivered to your mailbox!
You can also schedule a 15-minute consultation now to explore how we can help you with your content and marketing needs.
{{cta('ae4326b4-a91c-4fd3-bfd3-7a123ba985d3')}}
Image via Unsplash under Creative Commons Zero