2016-09-18 22:30:00
by Marissa Kasarov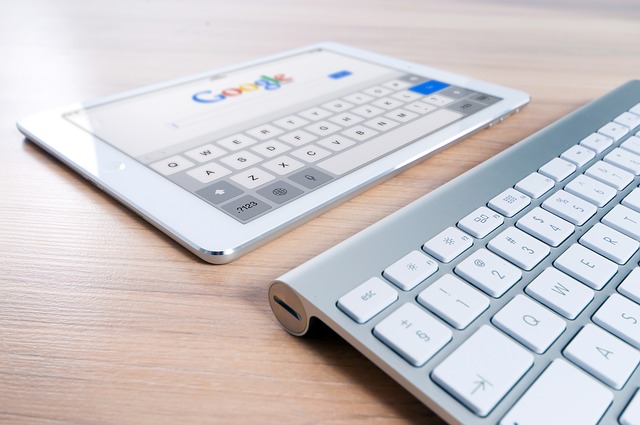 Find out what you've missed in the world of content marketing for the week ending September 16, 2016. These are a few of this week's top stories, hand-picked by the team at Flair Interactive Services.
Creating engaging, interesting content is a top priority for marketers, yet only 30 percent say they are effective at it. One of the most reader-friendly, popular types of content is blog posts, but they need to be worth your readers' time and attention. Check out these great tips offered by Business 2 Community.

New Facebook Tool Helps Businesses With Global Marketing
Facebook has added a feature within their Lookalike Audiences tool that helps businesses reach target customers in new countries who are similar to their existing ones. With the tool, a business can upload a list of leads or their current customers and Facebook will find potential similar leads. Learn more at WebProNews.
WhatsApp last month announced its plan to share data with Facebook, opening its doors to the marketing and advertising worlds. The push behind this update to WhatsApp's privacy policy not only enables Facebook to serve more relevant ads but also could, in the future, allow for targeted and contextual-based advertising in WhatsApp. Get the details over at AdExchanger.
The advertising world is on track to enter new territory this year: Spending on digital ads is forecast to surpass that on TV commercials for the first time. Learn more, courtesy of the folks at CBS News.
Even though Snapchat has been careful to protect its user base from intrusive ads, it has been making moves to attract advertisers by launching an API and improving targeting and measurement capabilities. Hop over to Marketing Dive to learn what this means for your business on Snapchat.
Did you find this weekly recap helpful? Don't forget to join our mailing list to get these weekly updates delivered to your mailbox!
Use the button below to check out our most popular service packages, or schedule a 15-minute consultation now to explore how we can help you with your content and marketing needs.
{{cta('de406cc3-30eb-42b5-a272-4af8c29dea1d')}}
Image via Pixabay under Creative Commons Zero