2016-09-12 03:34:00
by Marissa Kasarov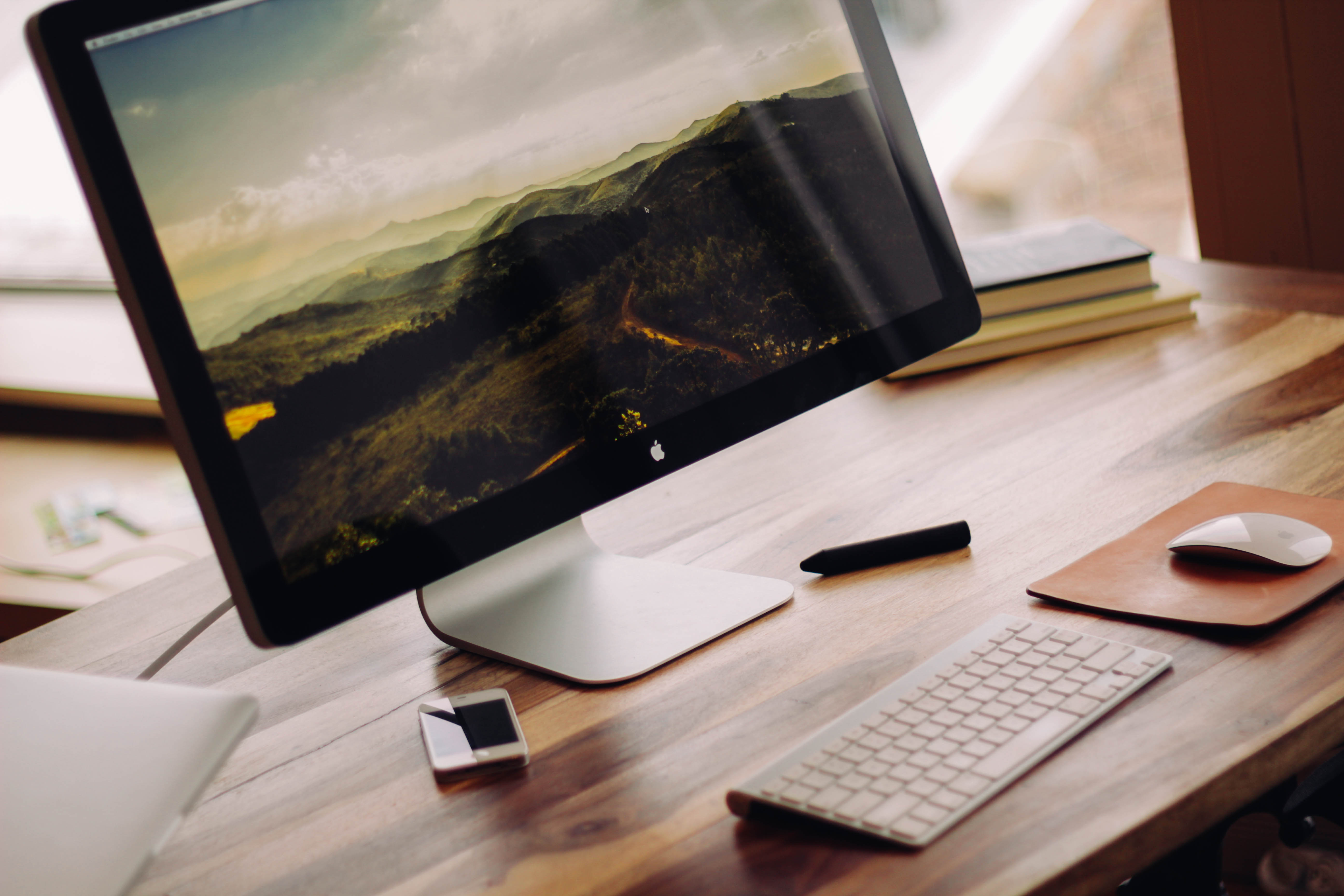 Find out what you've missed in the world of content marketing for the week ending September 9, 2016. These are a few of this week's top stories, hand-picked by the team at Flair Interactive Services.
Companies like American Express, GE, and Hubspot brilliantly use helpful and fascinating content to reach their target audience and generate amazing outcomes. But you need to be practical. You have to know what you are getting yourself into.
We've all been told that we must have a search marketing agency, a content marketing agency and probably a PR firm working for us to build influence, protect the brand and drive new customer leads. But according to one of the world's top digital marketers, Aaron Agius, founder of the global digital agency,Louder.Online, these three skill sets are now morphing together forcing agencies to scramble to up skill and offer a better service to their clients. Search marketing is a big part of that. Learn more here.
Eight-six percent of highly effective organisations have someone in charge of their content strategy. This means highly effective CEO's and experts excelling in their respective field value time over money. Hence, they outsource content creation, distribution and analytics to a skilled person. Find out more at YourStory.com.
Content marketers in the B2B space could be getting more mileage out of the content they create by repurposing the information across formats, according to new survey data. The "Content Marketing in 2016" survey report from Conductor polled 431 B2B marketers about their content marketing strategies and found that while many content marketers are regularly repurposing content, many still aren't taking full advantage of the practice. More details at Fierce CMO.
Did you find this weekly recap helpful? Don't forget to join our mailing list to get these weekly updates delivered to your mailbox!
You can also schedule a 15-minute consultation now to explore how we can help you with your content and marketing needs.
{{cta('ae4326b4-a91c-4fd3-bfd3-7a123ba985d3')}}
Image via Unsplash under Creative Commons Zero