2016-03-07 03:03:00
by Marissa Kasarov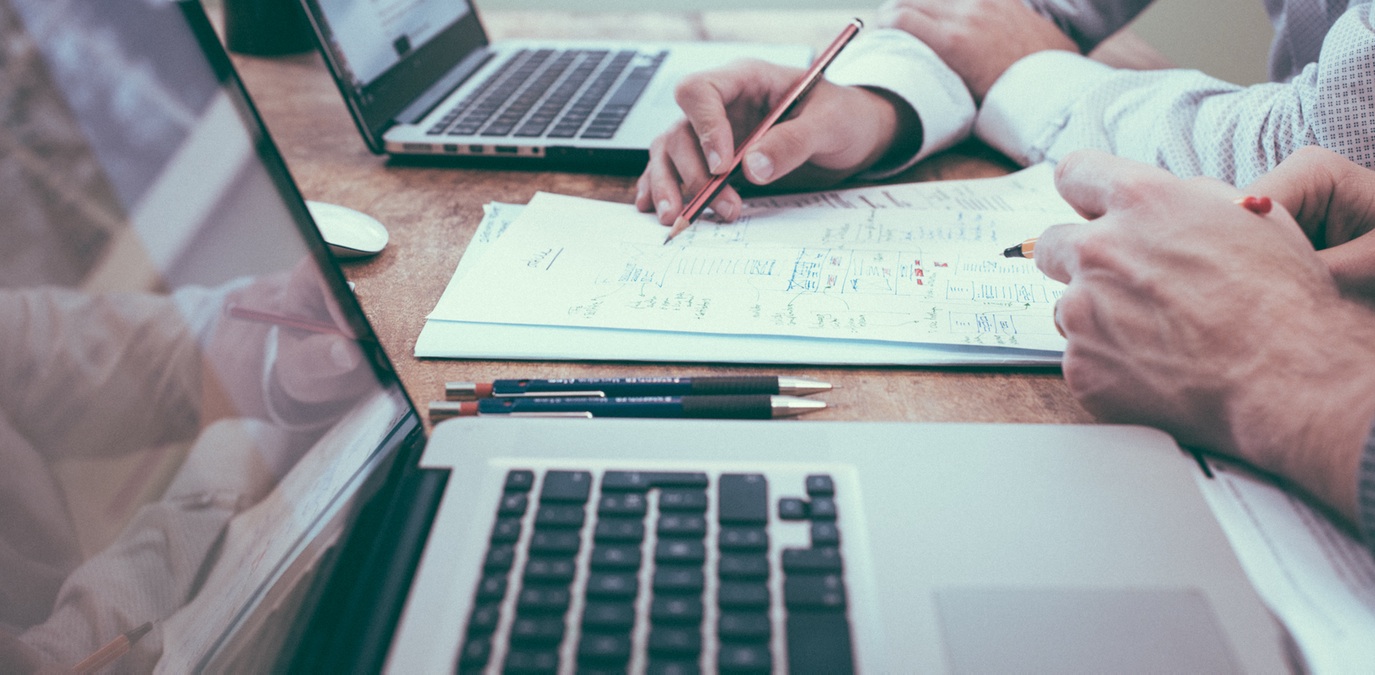 Find out what you've missed in the world of search engine optimization for the week ending March 4, 2016. These are a few of this week's top stories, hand-picked by the team at Flair Interactive Services.
If you're trying to go viral, you're probably trying too hard. Columnist Rachel Lindteigen explains why you should focus instead on creating great content that matters to your audience.
Even as social networks are proliferating, engagement is suffering. This article takes a look at why it's happening and how marketer can respond to remedy the situation.
Content marketing that lacks appropriate imagery is incomplete. Here are some tips for adding images to your content or improving the ones you are already using.
Whether you're a mom blogger or a marketer, you ARE a content marketer. Content marketing is the cornerstone of an online business—whether you're selling beanie babies on a blog or high-end coaching. Like most things, establishing a routine is the key to success in content marketing, and these 14 suggestions will help you get started right away.
Last October, Facebook quietly launched Instant Articles for iPhone, "a beautiful new way to read articles in the News Feed that is faster and more interactive than ever before," according to the company. This product is aimed at being a game-changer for the publishing industry by offering a solution to what Facebook and publishers identified as a problem of slow loading times and whether publishers could bring their own advertising to the table or would have to use Facebook's ad network. Learn more about it here.

Did you find this weekly recap helpful? Don't forget to join our mailing list to get these weekly updates delivered to your mailbox!
You can also schedule a 15-minute consultation now to explore how we can help you with your content and marketing needs.
{{cta('ae4326b4-a91c-4fd3-bfd3-7a123ba985d3')}}