2015-09-25 13:00:00
by Lisa Kirschner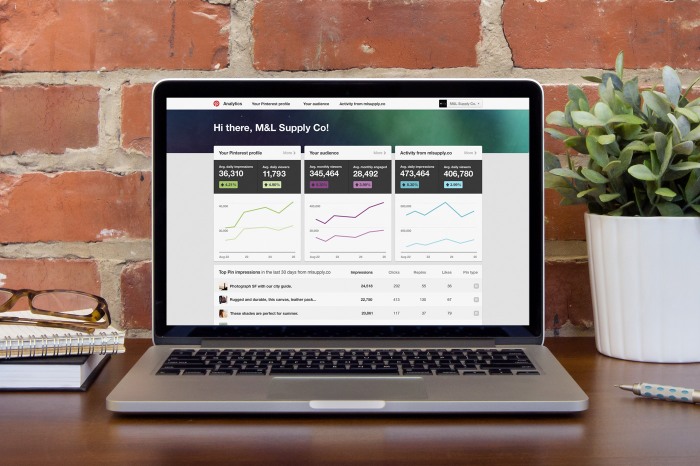 Find out what you've missed in the world of content marketing for the week ending September 25th. These are a few of this week's top stories, hand-picked by the team at Flair Interactive Services.
Remember when you were in grade school and learned about how Native Americans used every part of the buffalo? So too can you get more mileage out of your data-visualization videos and interactive sites with creative derivative content. Check out this article on Content Marketing Institute, where Matt Cooper explains how.
Social Media Week 2015 has just wrapped up, and The Guardian has your report. Check out the top trends that emerged from this year's conference in London.
There's no doubt that November 27th, 2015 will be a huge day for marketers and small business owners. It is every year, and we're not expecting anything to change. So, if you have been ignoring this all-important date until now, don't fret.
Business 2 Community
has a few suggestions that will give your business the boost it needs on Black Friday 2015.
Did you find this weekly recap helpful? Don't forget to join our mailing list to get these weekly updates delivered to your mailbox!
You can also schedule a 15-minute consultation now if you want to explore whether we can help you with your content and marketing needs.
{{cta('ae4326b4-a91c-4fd3-bfd3-7a123ba985d3')}}