2016-02-29 03:01:58
by Marissa Kasarov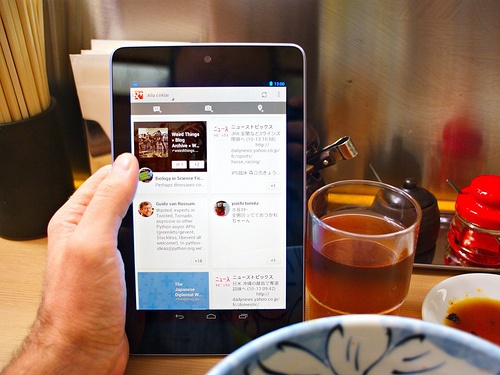 Find out what you've missed in the world of search engine optimization for the week ending February 26, 2016. These are a few of this week's top stories, hand-picked by the team at Flair Interactive Services.
Five Content Marketing Ideas for March 2016
In March content marketers should have plenty of options, thanks to holidays like St. Patrick's Day, Ask a Question Day, Pi Day, and the onset of spring and everything it brings with it.
Despite the rise in native advertising, content marketing still seems to rule the digital world. Fractl and Moz used survey responses from more than 30 content marketing agencies and cost data from more than 600 digital publishers. They found that content marketing has a better overall return on investment.
In 2016, 88% of B2B marketers will be using content marketing. But, only 32% say they have a documented content marketing strategy (source). That leaves a lot of B2B marketers with no consistent plan for producing original content. This easy-to-execute list should help.
The content marketing approach

, rather than a content marketing

campaign

, is definitely a long-term play when building a brand relationship with customers and potential customers. Becoming an expert and building an audience doesn't happen overnight. Read more at Forbes.
On average, the B2C's spent about a third of their marketing budgets last year on content marketing, with 50 percent of respondents saying they expect that spending category to increase in the coming year, according to the survey report. More than half of those marketers work for small companies with fewer than 100 employees, nearly all of them publishing blogs or articles on their company websites.
Did you find this weekly recap helpful? Don't forget to join our mailing list to get these weekly updates delivered to your mailbox!
You can also schedule a 15-minute consultation now to explore how we can help you with your content and marketing needs.
{{cta('ae4326b4-a91c-4fd3-bfd3-7a123ba985d3')}}