2016-07-04 00:50:31
by Marissa Kasarov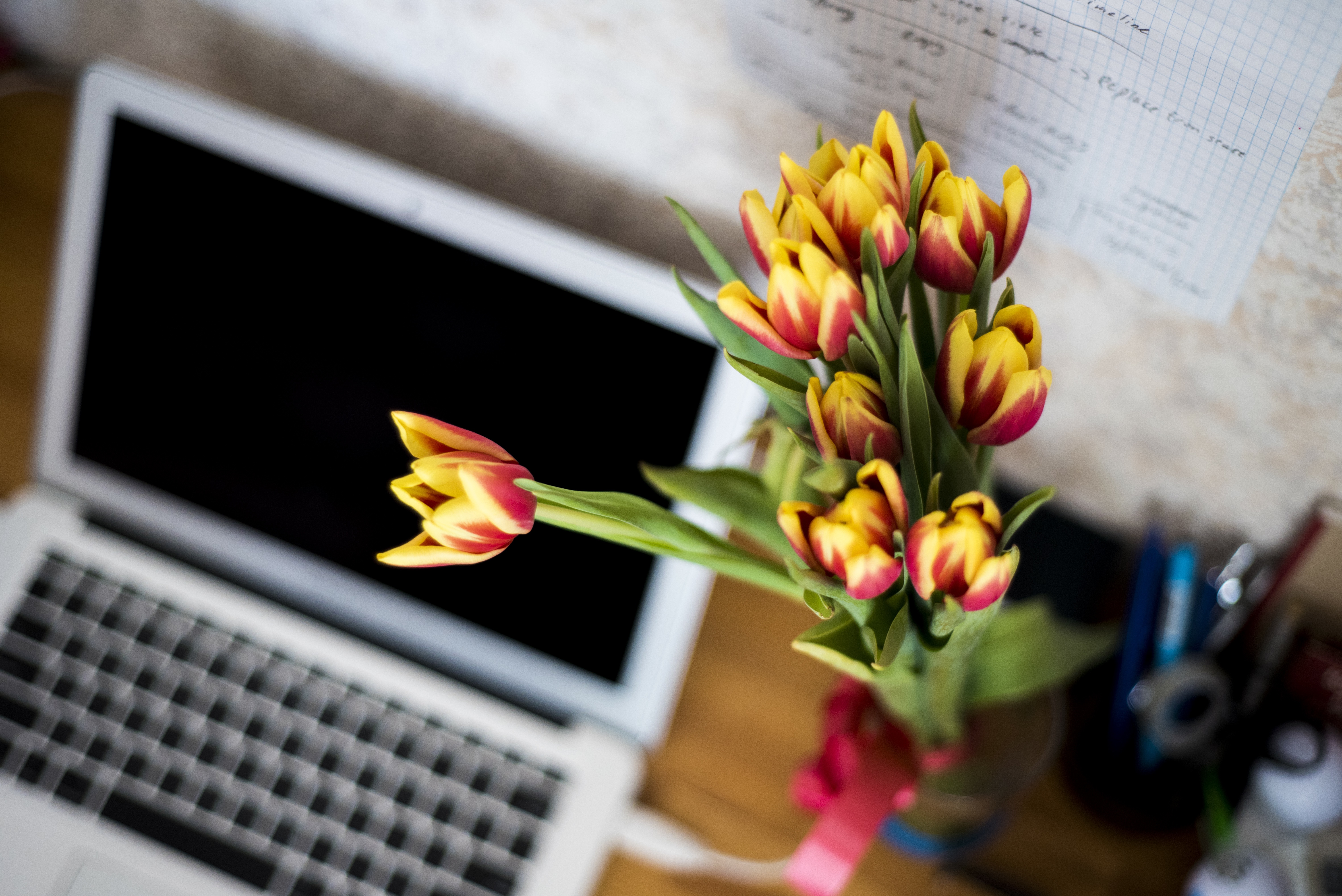 Find out what you've missed in the world of content marketing for the week ending July 1, 2016. These are a few of this week's top stories, hand-picked by the team at Flair Interactive Services.
Were you even aware that there is a desktop app that has been designed to make the management of your WordPress sites easier? Here, SitePoint tells you a bit about the app and how it's used. If you're a WP user, this is the must-read of the week.
Intema Solutions Inc today announced an integration of a unique form builder for WordPress, Magento and Facebook. Learn more about it at HTML Goodies.
As much as we love WP, it's no secret that there are bugs in this CMS that will drive you crazy. Learn how to handle the most common ones here.
If you've ever been on the receiving end of a DCMA takedown request, chances are that it had to with something ridiculous. WordPress has made its opinion about DCMA abuse known, and Gizmodo has the story.
The Apple News plugin has been much beloved by small scale WordPress publishers, and this update has made it even better. Here, Talking News Media gives you the details.
Did you find this weekly recap helpful? Don't forget to join our mailing list to get these weekly updates delivered to your mailbox!
You can also schedule a 15-minute consultation now to explore how we can help you with your content and marketing needs.
{{cta('ae4326b4-a91c-4fd3-bfd3-7a123ba985d3')}}
Image via Unsplash under Creative Commons Zero